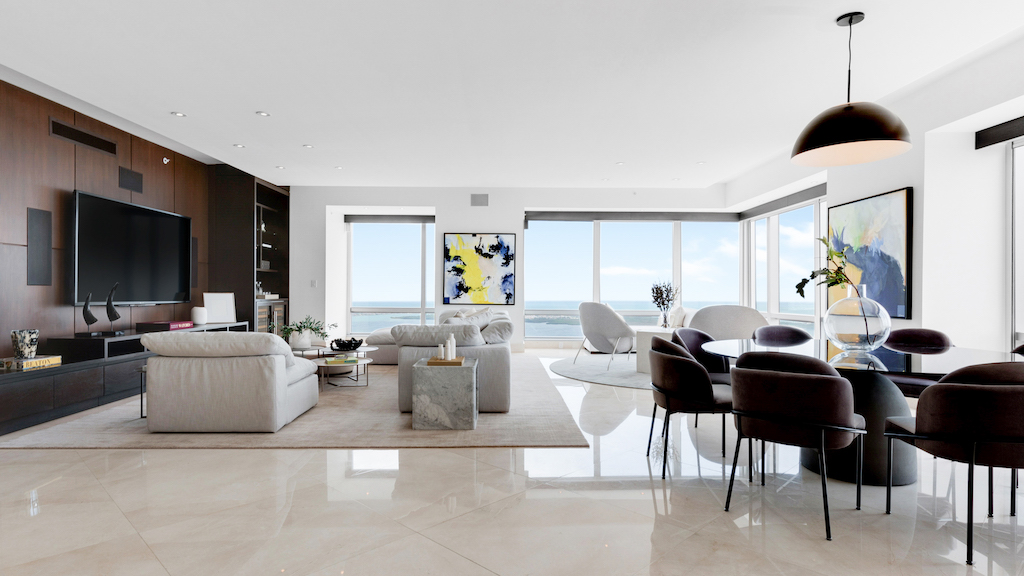 Photo Credit: Sensi Casa
For Chiara Sensi-Contugi, founder of Sensi Casa, it's not about placing her name front and center or being the star of her company. Instead, it has always been about the services that Sensi Casa can provide to its cherished customers. "We don't want to compete with hundreds of interior designers out there trying to make a name in this industry," Chiara says.
Sensi Casa is all about creating services that appeal to the necessities of the current market.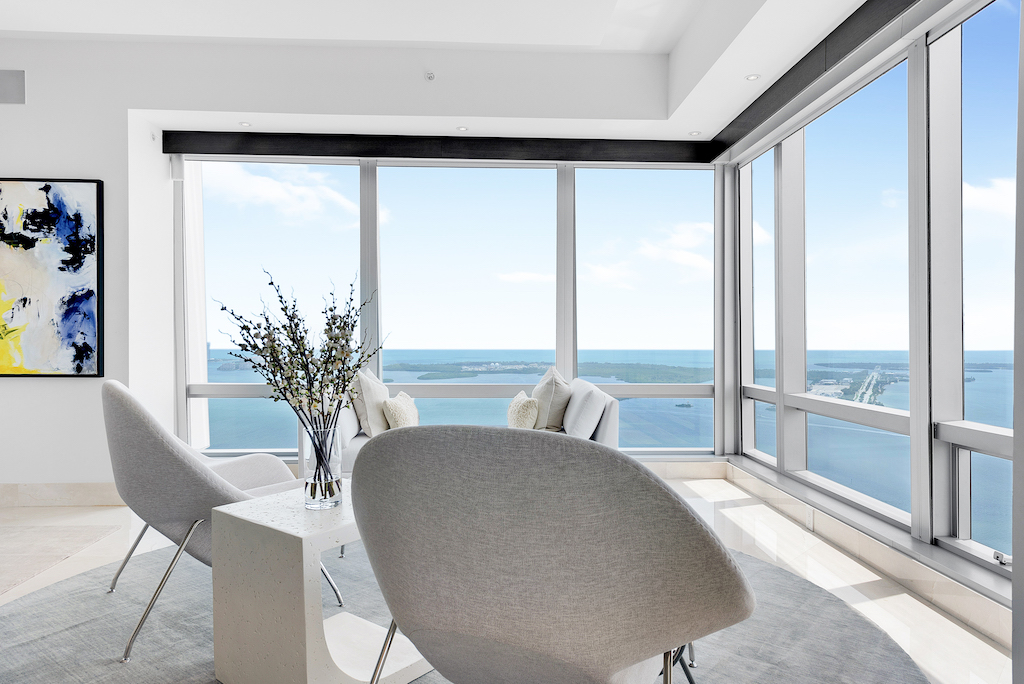 Photo Credit: Sensi Casa
"As a home staging and design firm we offer design solutions for every stage," Chiara continues. "If you are looking to sell your house faster, we can provide you with our high-end staging services. Staging is proved to help houses sell faster."
If you recently began renting a home, or even just bought your own house, but are not sure if you will stay there for a long time, Sensi Casa can lease the entire design to the client. The Miami-based firm basically offers an interior design a la carte, where the client explains their needs to the most specific detail and Sensi Casa provides them with the right furniture and design to fit their lifestyle and satisfy their needs.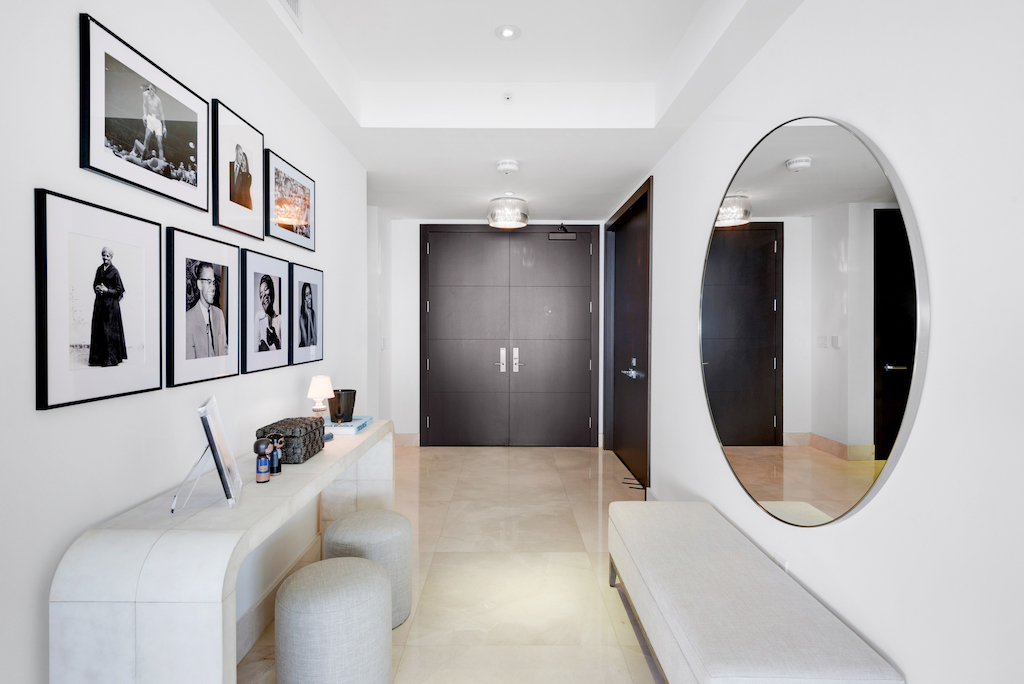 Photo Credit: Sensi Casa
On the other hand, if this is your dream home and you are ready to create a spectacular and unique design, Sensi Casa can assist in finding the right pieces by mixing and matching brands to avoid a showroom look, which is becoming more and more common in some homes in Miami.
Sensi Casa is a unique design firm that has been able to accommodate to the current market and clientele needs. Thanks to their expertise in staging properties, in just a few days, Sensi Casa is also able to offer turnkey projects in record time - always adapting to each client's budget.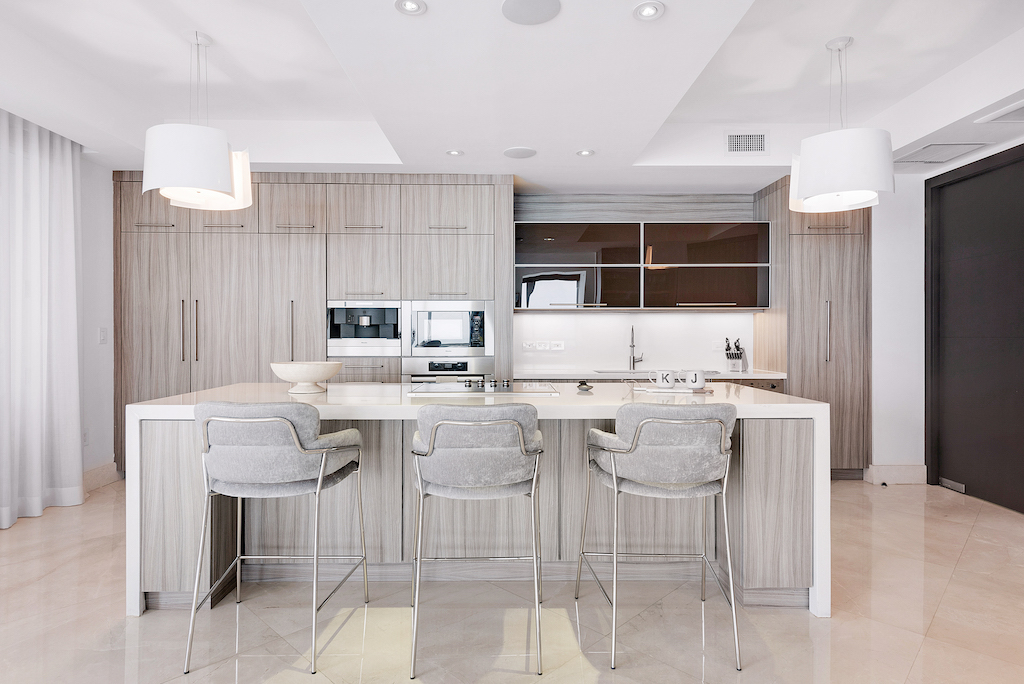 Photo Credit: Sensi Casa