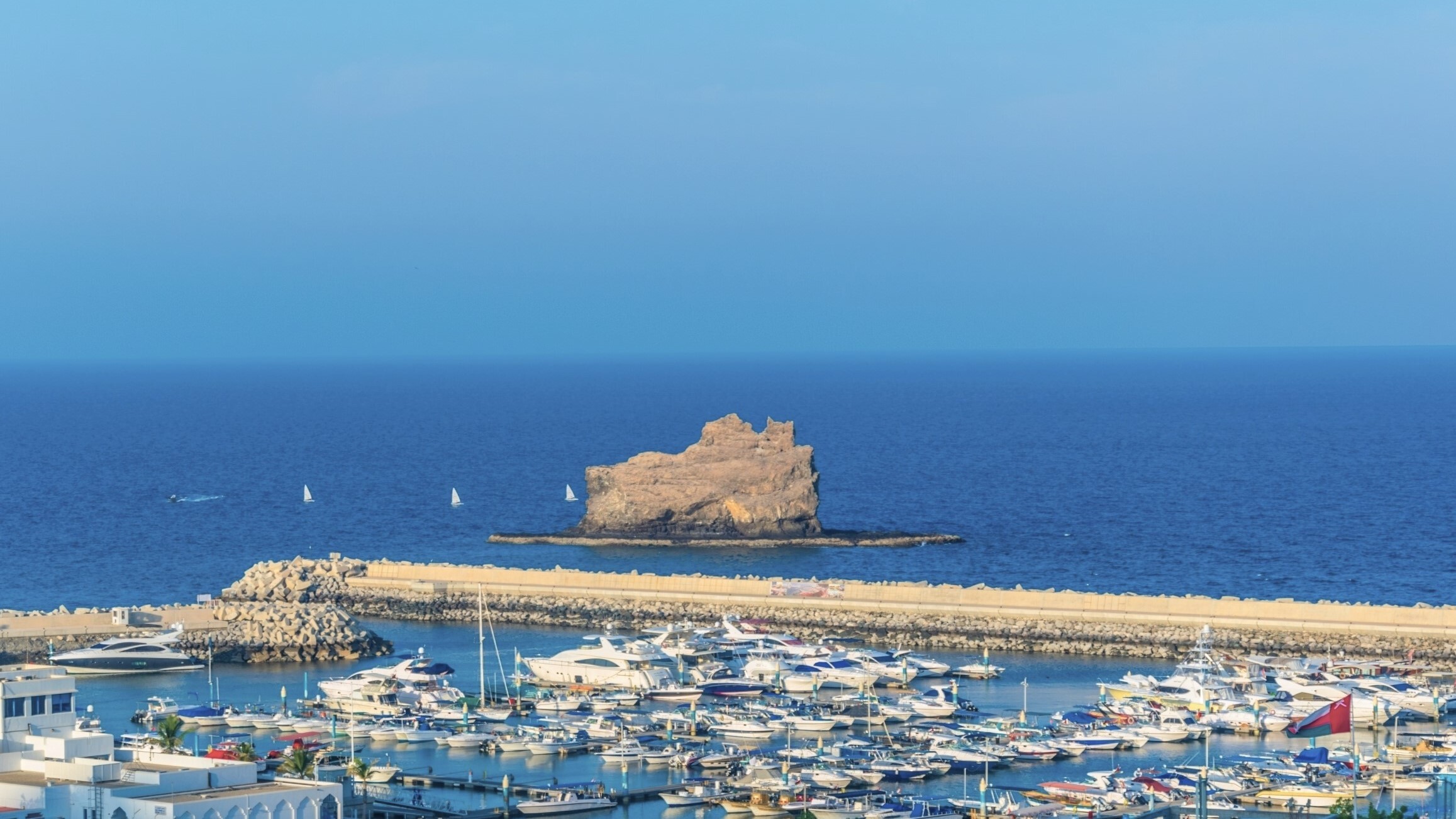 A new Four Seasons Luxury Seaside Resort and Private Residences in Muscat, Oman has been announced to the public. This property will be located in Oman's capital city along the breathtaking Sea of Oman and host 100 private residences. Residents will be able to enjoy all of the exclusive private beaches, fine dining outlets, and extravagant private cabanas on the side of beautiful indoor and outdoor pools.
The population of the Middle East is expected to continue to grow rapidly in the foreseeable future at 2 percent per year, which will most likely continue to increase while attracting some of the most luxurious guests to the new Four Seasons Hotels. The Four Seasons Hotels and Resorts and Oman Tourism Development Company (OMRAN Group) came together to announce these upcoming plans for those wanting to make the Four Seasons Residences their new exclusive home in the Middle East.
"The Middle East continues to be an integral part of Four Seasons growth strategy, as we look for opportunities to offer unmatched Four Seasons experiences in exciting and dynamic destinations such as Muscat," said Bart Carnahan, President, Global Business Development and Portfolio Management, Four Seasons Hotels and Resorts. "We are excited to be a part of OMRAN Group's long-term vision for the future development of Oman's tourism landscape, further accelerating the strategic growth of its capital city and continuing to attract luxury guests and residents from around the world with a brand new Four Seasons offering."
Four Seasons Resort and Private Residences Muscat, Oman joins Four Seasons' growing collection of properties in the Middle East, including the upcoming Four Seasons Private Residences Dubai at Jumeirah and Four Seasons Hotel Diriyah, Saudi Arabia.