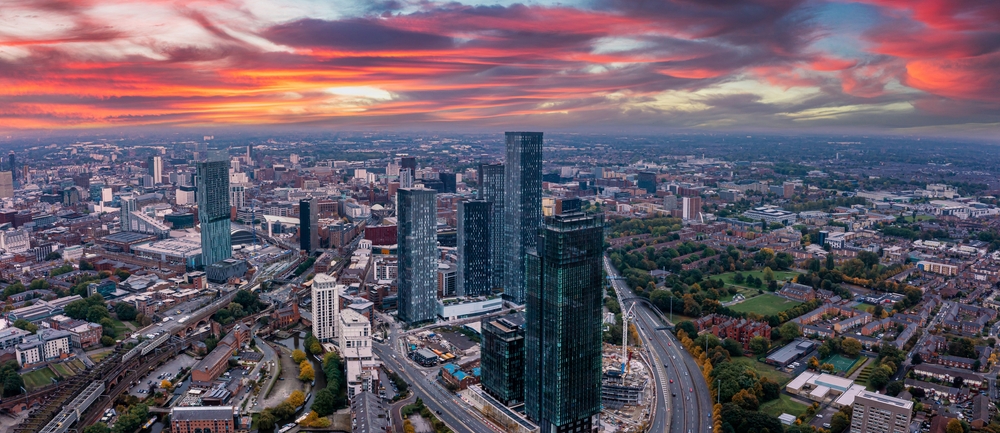 Photo Credit: Shutterstock
As we just hit the end of Q1, do you have a short update you can give on your unique market?
Joyce Rey, Beverly Hills, CA
The luxury real estate market continues to explode in the prime neighborhoods from Hollywood to Malibu. Q1 sales of $10M+ are up 28% year-over-year, while sales of $20M+ are up 108%. In the last week, we have sold two properties prior to photography or broker tours because of the historically limited inventory and buyer demand! The probability of rising interest rates is causing everyone to invest NOW. A recent article in the Wall Street Journal featuring real-estate economist Ralph McLaughlin suggests that retrospective annual inflation in the last month is 8.5% and prospective annual inflation is 15.4%, at that rate a 5% loan sounds cheap and the smart investor will realize that. It is the best seller's market that I have seen in my career. We need listings in order to satisfy our tremendous buying clientele! Now is the optimal time to request a confidential consultation, market evaluation, or preview off-market listings.
Elliot Bogod, Upper West Side, New York City, NY  
• During the pandemic over the last couple of years, the New York real estate market hasn't been as impacted by foreign buyers as it has in previous years, but he anticipates that European buyers will be attracted by the stability and demographics of U.S. real estate, and he expects a new wave of foreign buyers entering the market.
• International buyers are mostly from Canada, Israel, China, South Korea, and India.
• With the Euro remaining strong against the USD, it costs less for Europeans to buy in the U.S., and New York real estate should benefit from this discount.
• We saw strong volatility and losses in the stock market because of the conflict in Europe, including dips in the cryptocurrency market.
Despite the pandemic-stressed economy, real estate assets in Manhattan sustained liquidity and the shortage of inventory didn't overly affect this. Currently, Manhattan and the southern metropolitan areas of New York are offering great opportunities for investors. The real estate market has always remained a haven and a hedge against risks that result from an uncertain economy.
I think this year and 2023 will be one of the greatest years for real estate in Manhattan, as New York has positive news with a new Mayor and a new Governor joining forces to clean the city and make a positive impact on people who are coming back to their offices and places of business.
Georgina Jacobson, Newport Beach, CA  
In Newport Beach, the number of listings and closed transactions has increased since the beginning of Q1 as we enter the spring season. The number of days on market has continued to decrease. Although there is more inventory, homes are still selling very quickly due to the high demand.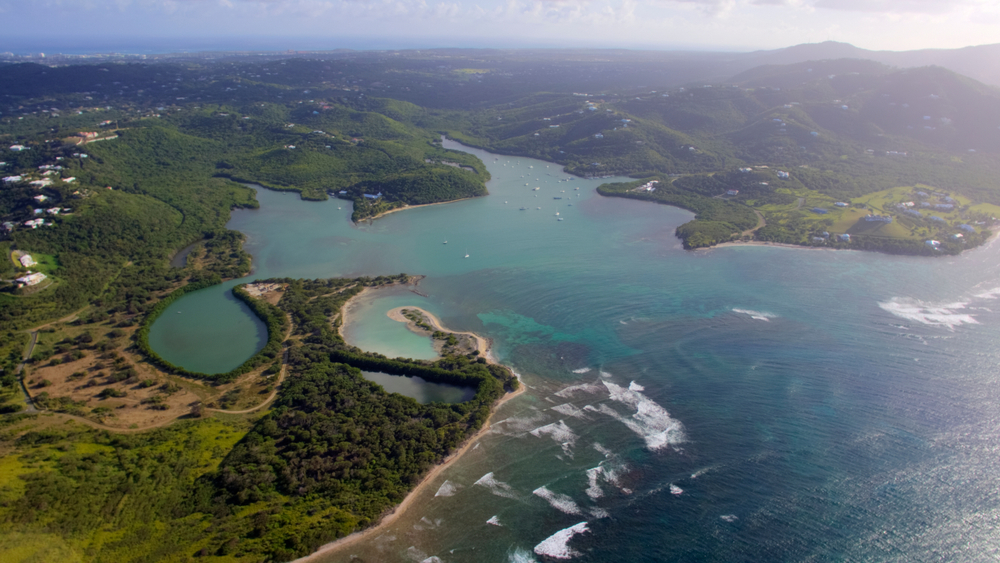 Photo Credit: Shutterstock
We've seen both differences and similarities in comparing the first quarter of 2022 to that of 2021 on St. Croix in the US Virgin Islands.
By the end of the first quarter in both 2021 and 2022, there were 43 residential closings. As of the end of Q1 2022, there were another 93 homes under contract. The big difference between this year and last year is that there were only seven homes that sold over one million dollars in Q1 of 2021, and this year there have been 11 residential properties over $1million that sold in the first quarter of 2022. The real stand-out number is that there were 21 properties over $1 million under contract within the first quarter. Just to put this in perspective, there have been years where we have had just one $1 million home close. So having 30 homes that are a combination of closed or under contract that are in that range is really completely new to our market.
I always knew St. Croix was a gem; that's why I moved here over 40 years ago and made this wonderful island my home! Now the rest of the world is setting their sights on St. Croix and our stats from the first quarter of 2022 reflect that!
Debra Johnston, Atlanta, Georgia
Atlanta has very little inventory at the end of Q1. Property pricing is inching upwards as demand is high for homes in the greater metro area.
 Joel Schemmel, Sarasota, FL
The Sarasota Market ends the first quarter strong! The number of properties sold in the first quarter of this year compared to the same quarter of 2021 is substantially down. However, prices are up! The number of sales is down only because of the lack of properties available for sale.
With the current low inventory of homes and strong demand, there will continue to be upward pressure on prices. At the same time, we are also seeing other market forces at work including interest rate increases, the situation in Ukraine, and inflation which may play into demand as the year evolves.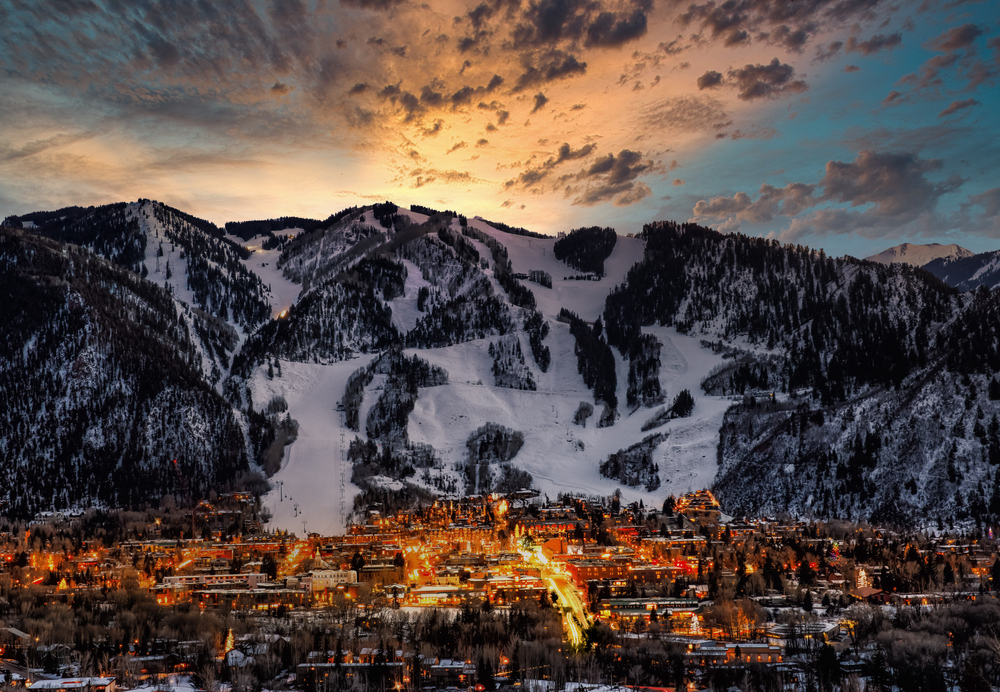 Photo Credit: Shutterstock
Brenda Wild, Aspen, CO
Coming out of the first quarter of this year the Aspen area is showing no signs of slowing down. Pitkin County which encompasses Aspen, Snowmass, and winds through Basalt and as far down to Redstone, has seen an increase of 11.6% in sales over 2021 so far. We have seen a decrease in transactions which means the median sales are higher in sale price.
The average sales price for a single-family home in Aspen is approximately $17 million, a change of 40% increase over 2021.
The average price of a single-family home in Snowmass is $5.75 million, an increase of 11% over 2021. This used to be the median sales price in Aspen not that long ago.
Interval sales, fractionals have seen a significant jump of 90% over 2021 with sales so far for this year being over $21 million. It has been a vehicle for those wanting to get into the Aspen/Snowmass Market to do so at an entry level of hundreds of thousands vs millions. For those traveling around the world, it also gives the purchaser more options with the networks in various locations.
Two things are brewing at this time in our area that could have rippling effects on the real estate market here. A building moratorium has been extended for another two months and the City of Aspen is reviewing the short-term rental. Depending on how they proceed with changing the current environment of either, there may be opportunities that open up for those waiting on the sidelines to purchase a property.
For more information, please call me at 970-379-2299 or email Brenda.Wild@bhhssignature.com
Shannon Francis, Snowmass Village, CO
The prices for single-family homes in my market have increased 73% while the time on the market has decreased by 40%.
Steven Presson, Palm Beach, FL 
The luxury real estate market along the coastal Palm Beaches remains as strong as ever. Even with rising interest rates and a recent war overseas, there's still fear among many buyers of missing out on the next opportunity - and they're willing to get what they want at any cost. Many of my clients are perceiving their need to overpay as simply a part of doing business in this hot market. While our median sales price has jumped almost 20% since last year, when you compare the shift to other luxury markets, the Palm Beaches remain an exceptional growing value.
Adriana Pinto-Torres, Hibiscus Island, FL 
The market was and is still hot, with continued inventory shortages in the luxury and ultra-luxury markets as well. Bidding wars were prevalent in Q1 2022, rising to new record levels. The recent rise in mortgage rates may decelerate the frenzied sales pace a bit bringing more inventory to the market, but supply will still be low. As released by our Q1 2022 Elliman Reports for the Florida sales markets, produced in conjunction with Miller Samuel, South Florida inventory was at a record low of 7,906 units, historically down from an average of 27,000 units from 2017 to 2019.
"Demand is driving the Miami real estate market and the lack of housing supply continues to fuel property appreciation and record sales," MIAMI Chairman of the Board Fernando Arencibia Jr. said. "Until we see new listings outpace active listings consistently month over month, our market will continue its current trajectory even in the face of increasing interest rates. Homebuyers with positive cash flow, strong jobs, and high equity are relocating to live in South Florida. The shift to working-from-home, Miami's fintech expansion, and Miami's stature as the No. 1 U.S. destination for global homebuyers continue fueling demand."
As released by the Miami Association of Realtors Miami-Dade County total home sales rose 5% year-over-year in March 2022, from 3,751 sales to 3,939. The 3,939 sales rank No. 3 among the highest sales months in Miami history, trailing only April 2021 (3,960) and June 2021 (4,057).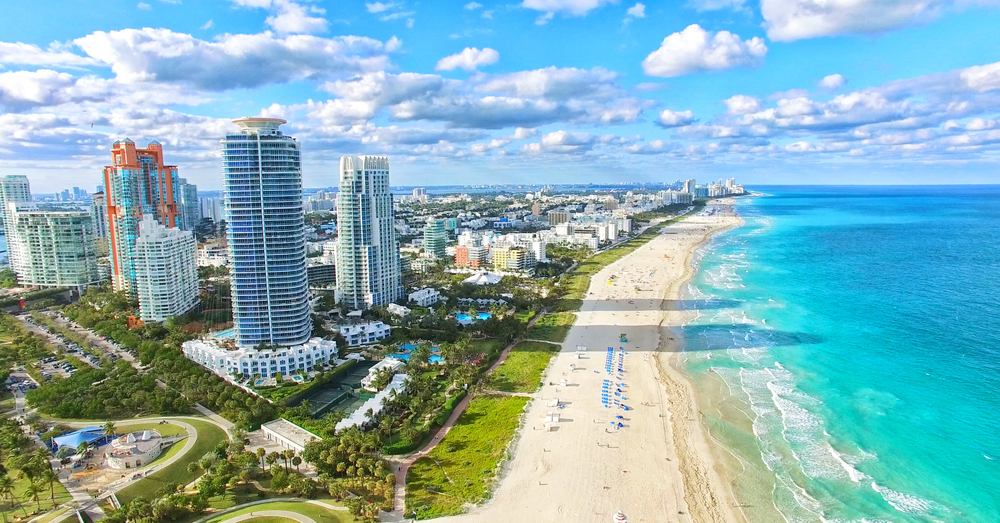 Photo Credit: Shutterstock