Photo Credit: Juan Pablo Castro
Rita Chraibi launched International Designers in 2013, introducing her European design expertise and French "Art de Vivre" influence through modern, luxury designs to residential and hospitality projects in the United States, Europe, the Middle East, and North Africa.
Rita recently took the time to share a bit more of her design background as well as predict design themes for 2022 and beyond.
Haute Design: Could you share a bit more about your upbringing and your background in design?
Rita Chraibi: My background is one of opposition between art and discipline, creativity and duty. Growing up in Morocco, my father was one of the few officers in the Moroccan Army to have studied at Saint Cyr, in France, which is the highest training available for the military.  In fact, it is the same education General de Gaulle had. My mother on the other hand, had a degree in philosophy. So, while it was always my dream to be a fashion designer, my parents felt I needed to study in a more intellectual field. My dreams to draw, create, and work with colors and textures were dashed when I acquiesced and got my law degree. I felt my artistic soul had been crushed.
I worked at a law firm for two years until an opportunity to work as a design intern presented itself through a family friend, Hugo Torrico at Villarroel Torrico, a renowned design firm with offices in Spain and China, and I took it!
Not only did this experience make me fall in love with the world of interior design and architecture but it made me realize that many of my passions found within fashion could be translated to interior design, in terms of colors, textures, fabrics, drawing and volumes. You can "dress up" an interior and evoke many feelings, create and reconsider space. It's magic!
Eventually, in 2013, I opened my own firm, International Designers by Rita Chraibi. I chose to not name it exclusively after myself because although many of the projects derive from my inspiration, there is an exceptional team of designers behind me and I wanted to pay tribute to them.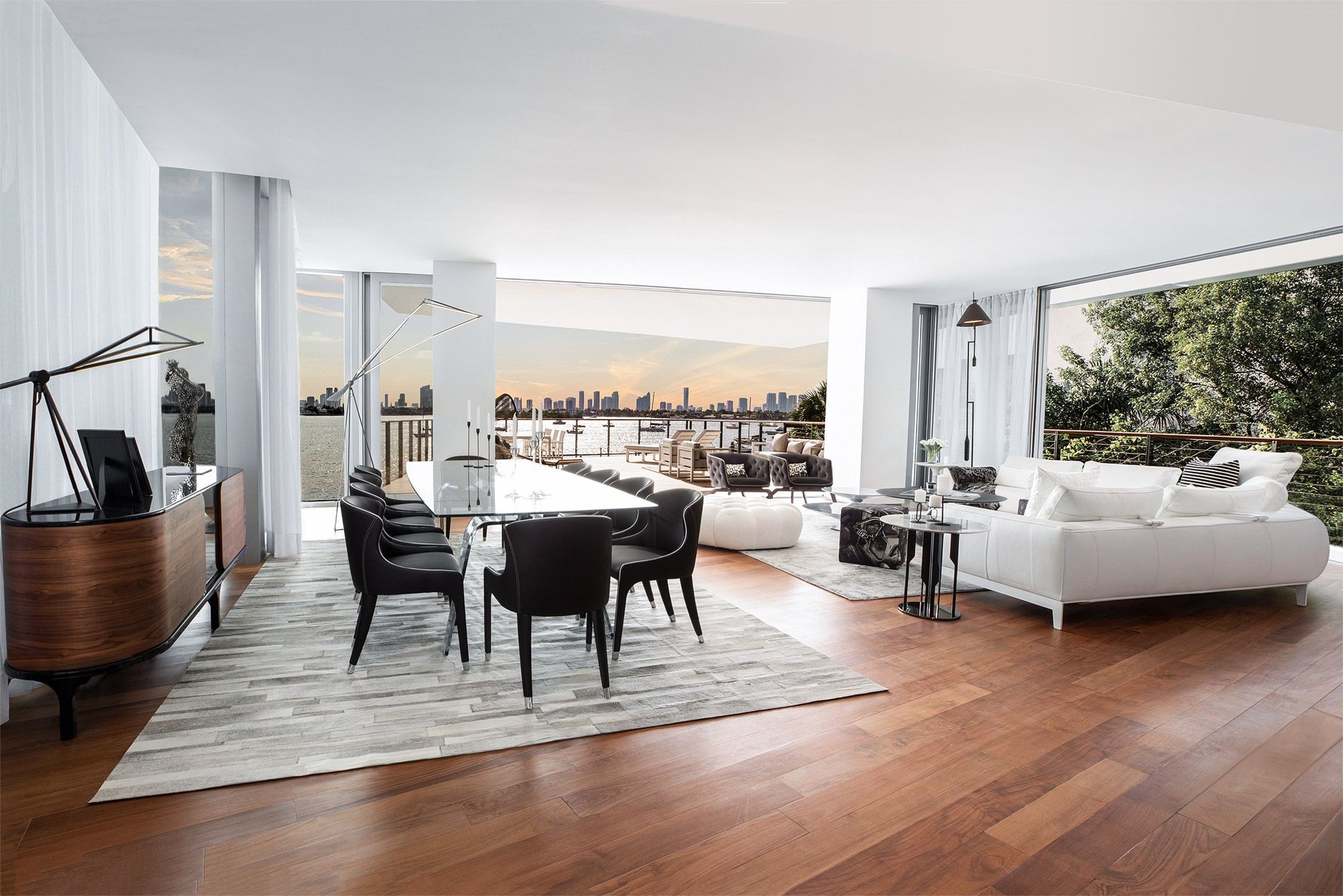 Photo Credit: Juan Pablo Castro
HD: How would you describe your personal design style?
RC: I am not a fan of giving my style a label or committing to one for my firm because I think every good designer knows that each project has a soul of its own. Whether it is a hotel, office or residence, each property has a story, which I want to help convey. While each project guides me by way of style, I do have core values which I always strive to respect.
My spaces must feel elegant regardless of the style in which they are designed. That said, I have a good mastery of classical European, contemporary, Art Deco and Arab-Moorish styles, perhaps in part due to my French and Moroccan roots. "Haute Couture" would be another way to attempt to describe my styles I do take plenty of inspiration from the world of Haute Couture fashion, be it Christian Lacroix or Chanel.
I look at interiors in a similar way a fashion designer would look at their models. This does not just mean using fashionable furniture lines like Hermès, although I do that as well, it is also a way to humanize the interiors and express their personality. Fashionable and chic homes should not mean cold. It is very important to me that interiors are warm, livable and friendly. Achieving interiors that are simultaneously chic, sophisticated, warm and cozy is a challenge that I enjoy rising toward.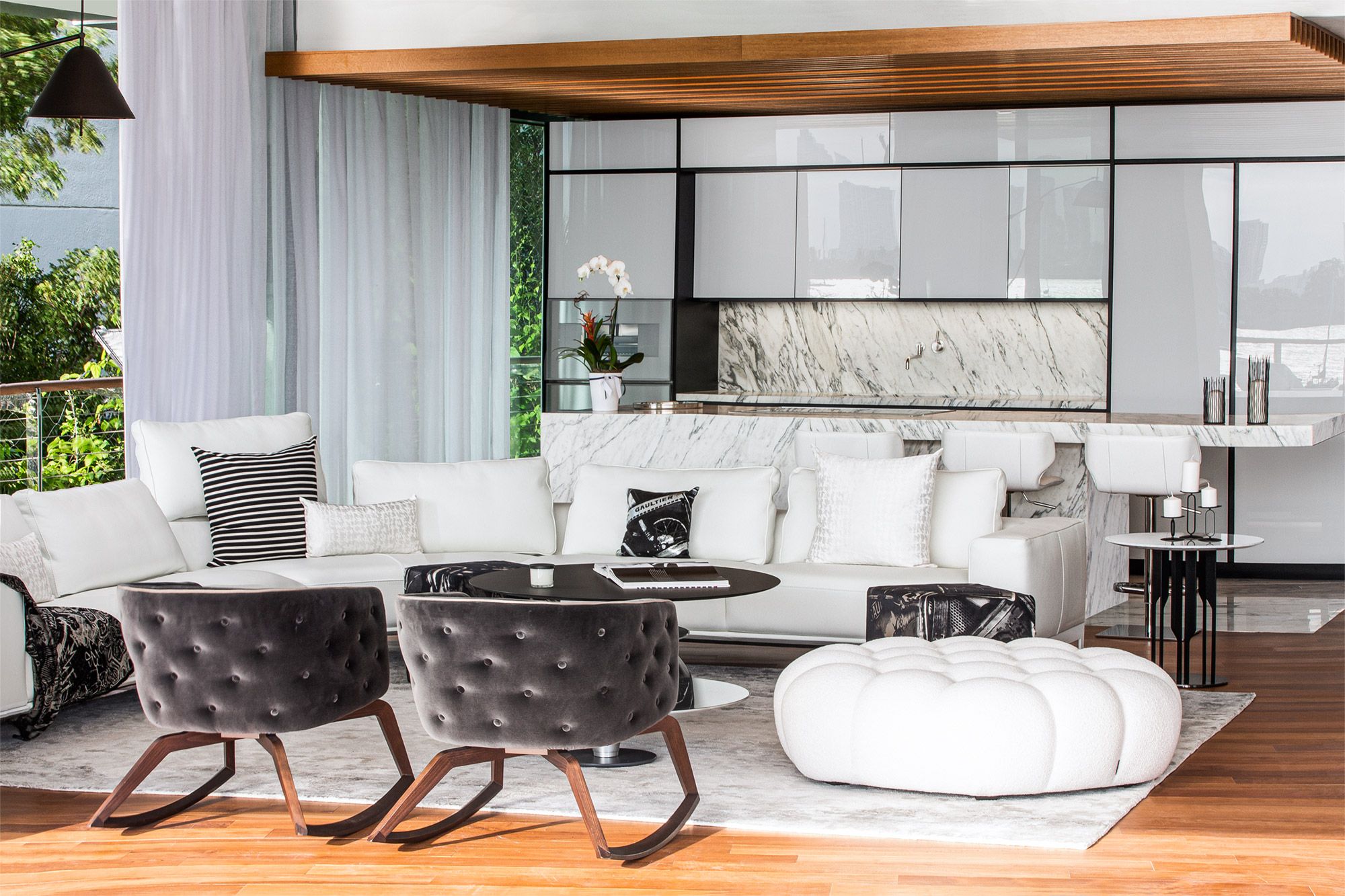 Photo Credit: Juan Pablo Castro
HD: What direction do you feel that design is moving toward?
RC: We are all learning to live for longer periods of time at home than we were previously used to and this has to be factored into residential designs moving forward. Interiors will need to be arranged in a manner that is more family-friendly while also allowing for solitary moments in order to allow for reflections as well as real work done.
Design will probably move toward comfort above trendy, which is a good thing in my opinion. Anything that is too trendy is further from authenticity and truth. There is a certain hypocrisy in imposing a current color or style on everyone so I simply avoid to do so. I feel we are going to get closer to the "real" and have closer as well as more frequent connections to nature. Conversely, there will be more technology incorporated into design, which may, in some ways, help with these environmental connections.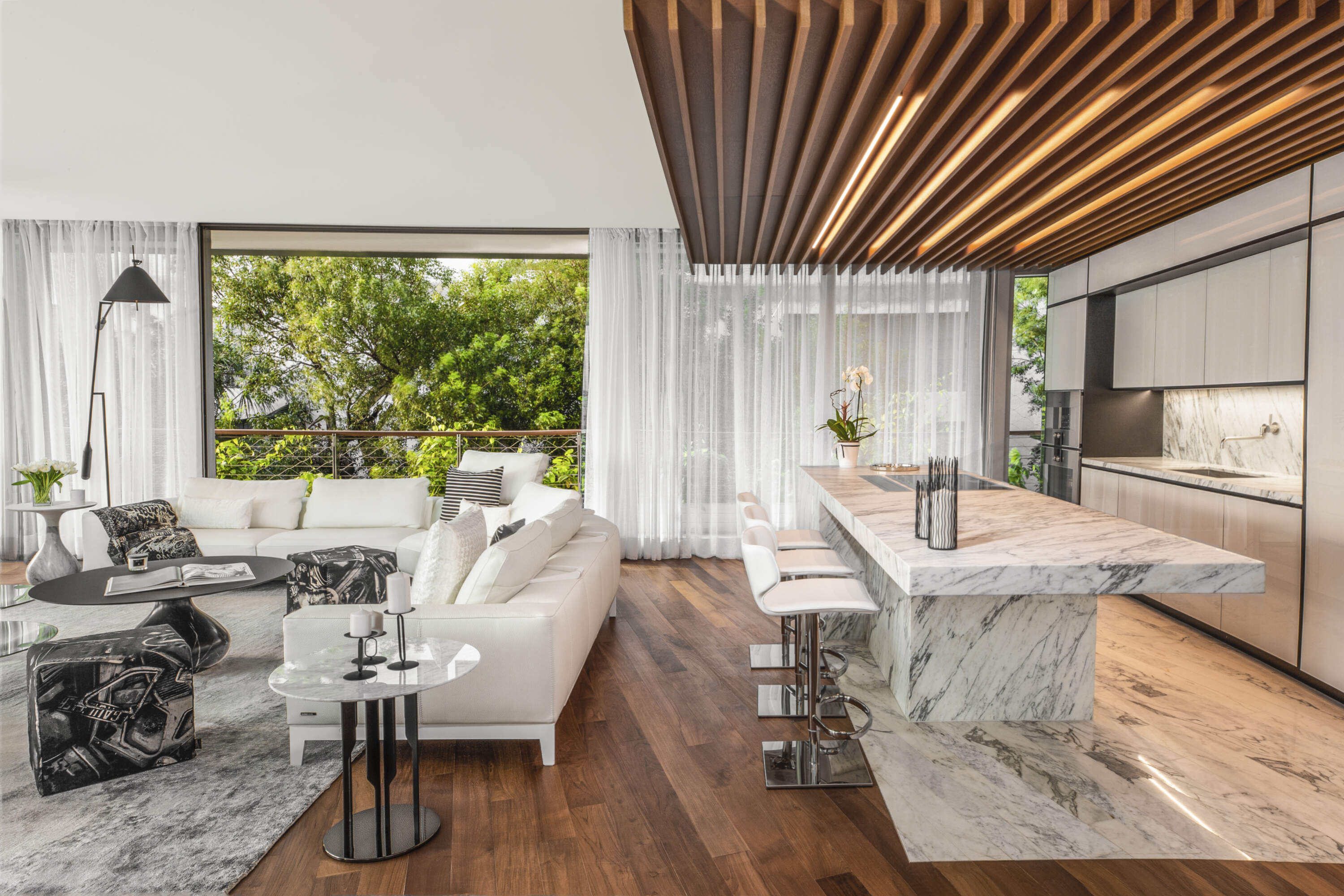 Photo Credit: Juan Pablo Castro