Why is it better for homeowners to have a real estate agent sell their home instead of doing it by themselves in the "For sale by owner" style? In short, because you don't know what you don't know. Expert members of the Haute Residence network across zip codes and state lines give their take on the question posed above.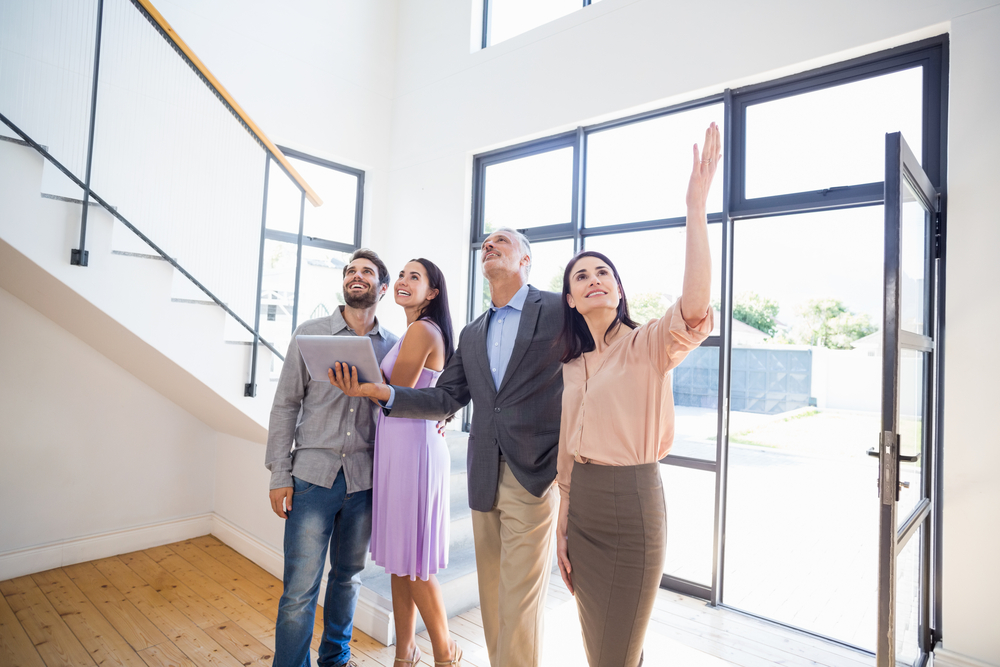 Photo Credit: Shutterstock
"The better question to ask may be why wouldn't you?. In today's ever more complex sale process, the correct advice from a trusted real estate agent is now even more valuable than going it alone." - Cristal Clarke, Montecito, CA.
"A homeowner who decides to sell without the assistance of a professional realtor takes on a great deal of liability. The risk outweighs the benefit." - Tim Fenton, Costa Rica.
"As part of our licensing process, we have a duty to stay up with and ahead of all of the new legislation that is passed every year. It's imperative for a seller to be aware of what they're liable for in a sale, and realtors are a key component to making that process seamless." - David Gemme, Tahoe City, CA.
"The reason to list with an agent is to achieve the goal of maximizing property exposure through many different avenues not available to the homeowner that will ultimately get the highest possible sales price." - Debra Johnston, Atlanta, GA.
"As they say in the legal world, ''only a fool represents themselves'... Plus a good agent can more than make the commission up in proper marketing and proper negotiating through the sale process and protect the seller with disclosures...  It is always wise to have a good agent.  They do much more than just ''sell' a property!" - Carey Kendall, Santa Ynez Valley, CA.
"In the process of selling a home, resourcing to a real estate expert is the smart thing to do. We have the tools and experience to price and market properties accordingly. We also possess a strong network of brokers and buyers, which often shortens the sales cycle. And time is money!" - Claudia Llanes, Edgewater, FL.
"Many people see the agent as an unnecessary expense, especially in a strong sellers' market.   The reality is a great agent not only knows how to best price and position a home in the market so it brings the most money, he or she will also negotiate repairs, manage the transaction from start to close, and help keep the seller out of legal trouble by properly advising them on necessary disclosures." - Barbara Van Dyke, Austin, TX.
For more articles featuring the top real estate agents in luxury markets, visit dev.hauteresidence.com.