Here is an interview with Kendra Ratcliff of LUXE Christie's International Real Estate - Oregon regarding legacy properties and her advice on them. Kendra is the Vice President and Principal Broker for LUXE Christie's International Real Estate and has nearly 30 years of experience working for many of the region's most prestigious real estate firms.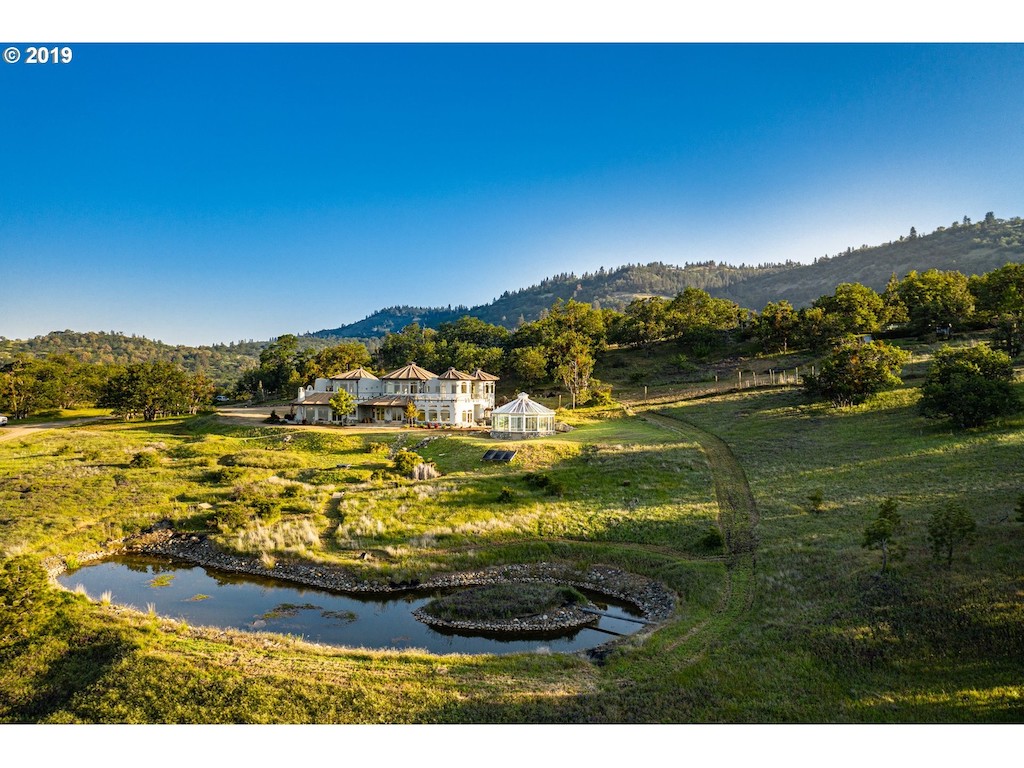 Photo Credit: LUXE Christie's International Real Estate
How would you describe a "legacy property"?
Legacy properties are those that offer owners luxury, privacy, security, and most of all, a comfortable place for your family to call home. Legacy properties have space to spread out and often have acreage. These estates include amenities like pools, sports courts, fitness centers, and home offices and are designed to be passed down from generation to generation.
Why would a buyer want to purchase a legacy property in Oregon?
Oregon has some of the most beautiful landscapes in the country - ranging from the sandy beaches and rugged coastline along the Pacific Ocean to the high desert of Central Oregon and the majestic mountains of the Cascade Range. Many of the legacy properties I have represented take advantage of the incredible hilltop, desert, mountaintop, or water views.
Oregon has become an appealing place for both out-of-state and out-of-country buyers. In addition to the state's beautiful and varied landscapes and the fabulous properties that can be found throughout the state, buyers appreciate that there is no sales tax in Oregon. We also have thriving industry clusters that include high-tech, apparel, wine, and clean technology.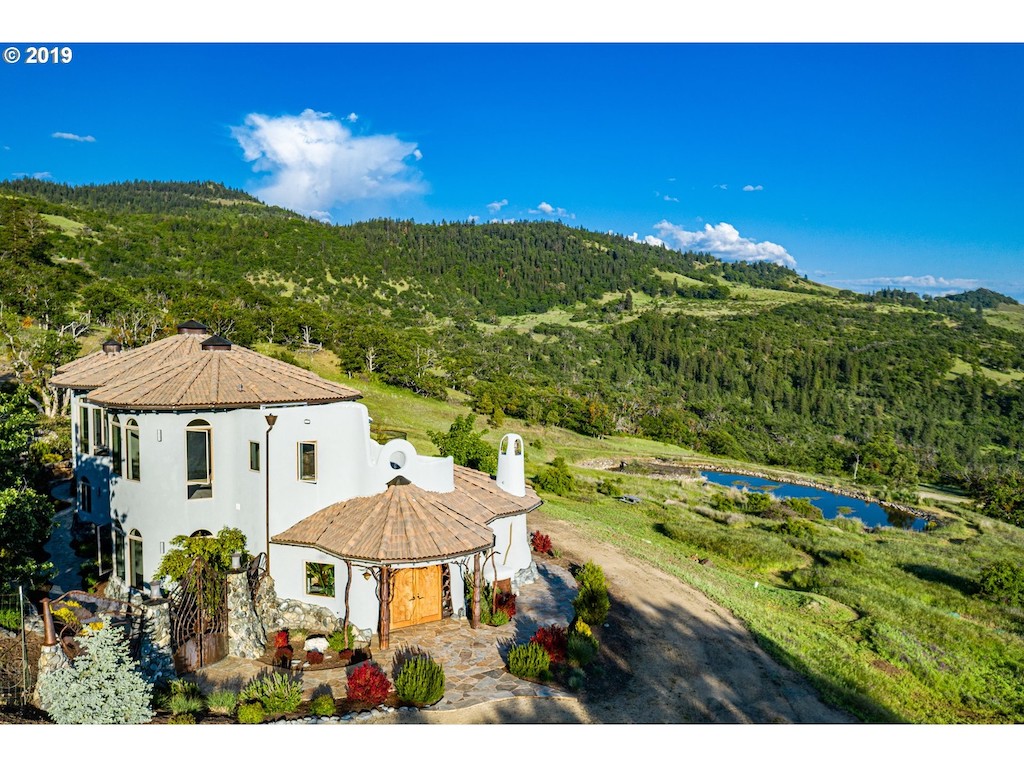 Photo Credit: LUXE Christie's International Real Estate
What are some examples of legacy properties available in Oregon?
Oregon is the ninth largest state in the country but ranks 27th in population. That means we have space to spread out, and many legacy properties take advantage of that!
The 22,000-sq.-foot estate I recently sold in Turner, Oregon, sits on 50 rolling acres with views for miles. This property was designed to be a private resort and has an exquisite array of features including a pool with a retractable roof, a fitness center, two-lane bowling alley, private guest apartment, and entertaining space galore. Being in the heart of the Willamette Valley, Oregon's famed wine country, the estate also has potential for vineyards and a winery as 23 acres of the estate had soil that was rated "good to excellent" for grapevines.
In Newberg, Oregon, I represented a 25-acre, riverfront estate that would certainly be classified as a legacy property. This country estate features a 8,765 sq. foot main residence, a second full-size guest house, premium equestrian facilities, a tennis court, private pool with cabana and bar, personal gym, two boat docks, and a 7-car garage.
One of my favorite legacy properties is a truly extraordinary estate in Ashland, just 15 miles from the California border. Here, an 8,800-sq.-foot home that can only be described as a nature-inspired masterpiece sits atop a mountain on 700 acres. The home reflects the beauty of the land which surrounds it and was built with rounded edges and graceful curves that reflect the organic flow of natural surfaces. Listed at $6,000,000, this beautiful home provides the privacy of countryside living with easy access to one of the most culturally-rich small towns in not only Oregon but in America.
When buying or selling a Legacy Property, what should a client look for in a broker?
Those who seek high-end, luxury homes need to look for a broker who can be a strong liaison and advocate for them. This means having superior research and negotiation skills as well as connections to superior properties that may or may not be currently on the market.
As vice president and principal broker for LUXE Christie's International Real Estate in Oregon and COO and designated broker of Christie's International Real Estate Seattle in Washington, I have experience representing buyers and sellers from all over the world and specialize in legacy properties. Being with Christie's gives me incredible marketing opportunities to reach a global audience of affluent buyers when selling estates and access to the most extraordinary homes when representing buyers.
I'm also proud to be a member of several prestigious global real estate marketing organizations. My affiliations with these powerhouse organizations allow me to connect with other brokers in the United States and abroad, garnering interest in and private viewings for my clients' homes and connecting clients with outstanding brokers when they are relocating to new areas.
Legacy estates, especially those over $5 million, represent a niche in the market that requires an extra level of industry knowledge and expertise. Often, $5+ million properties involve more than just the sale of a home. Additional considerations, such as significant acreage, sale of a business, water rights, tax implications, or foreign investments, may come into play during a transaction. With nearly 30 years of experience working with many of the region's most prestigious real estate firms, I understand the nuances of these multi-million dollar properties and can expertly navigate my clients through the negotiations to a successful conclusion.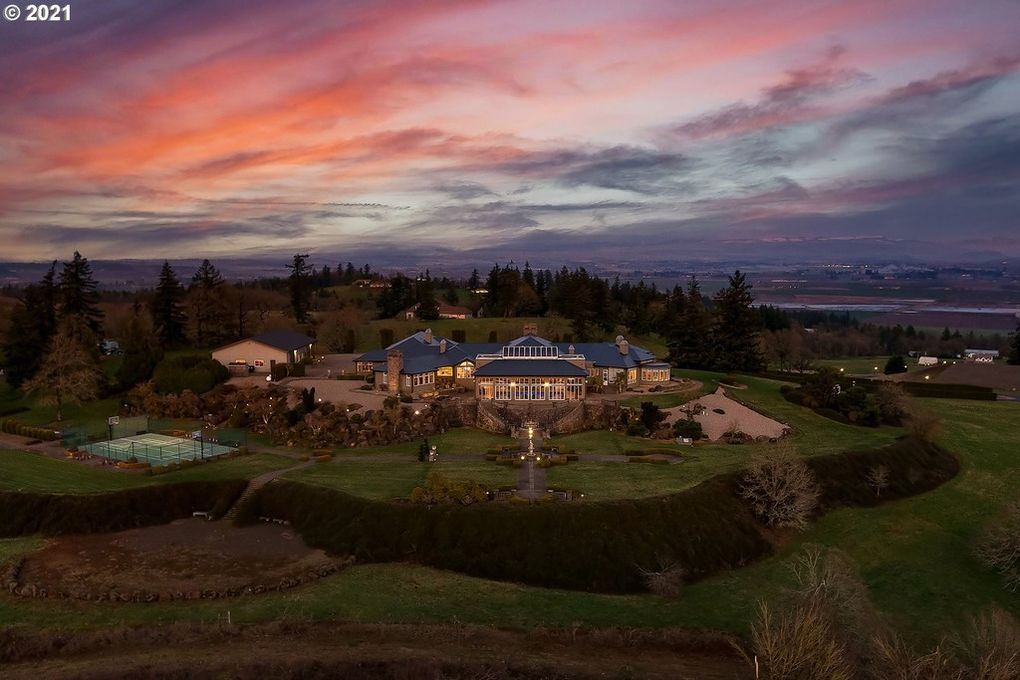 Photo Credit: LUXE Christie's International Real Estate
For more information about buying or selling luxury homes in Oregon, please visit OneBrokerOneWorld.com or contact Kendra Ratcliff at 503-330-6677 or kendra@LuxeCIR.com.