Jasmin Reese Interiors is a Chicago-based Residential Luxury firm that also services Naples, Florida. Founder, Jasmin Reese, is an artist and can work in many different styles.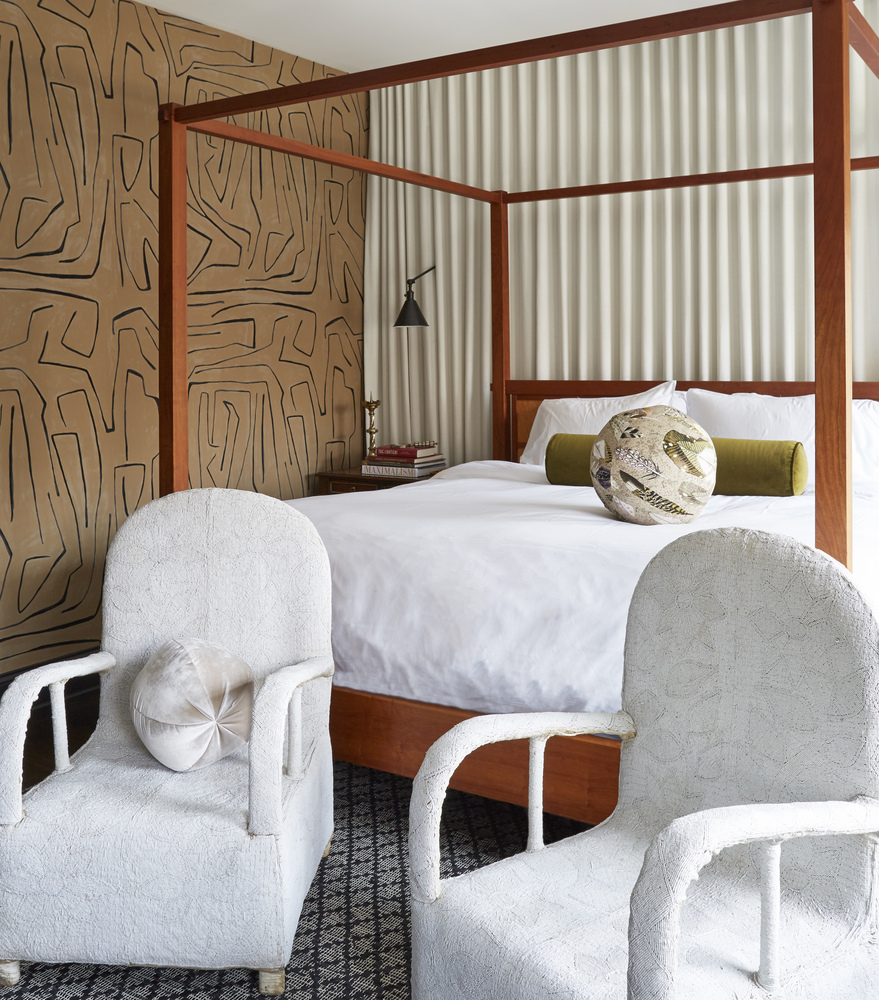 Photo Credit: Michael Alan Kaskel
The design firm has recently received praise for their continued growth and success and are currently shortlisted for the 2022 International Design & Architecture Awards.
Haute Design recently spoke to Jasmin Reese to discuss this special moment and what it all means to her.
Haute Design: How did your participation in the running for this award come about?
Jasmin Reese:
The Manager of the International Hotel and Property Awards and Senior Awards Coordinator reached out to me to see if I had any projects I would like to submit. There were several different categories to choose from and I selected Living Space in the Americas, Residential Project Value at 1-2.5Million and Luxury Space in Americas. We are shortlisted for all three.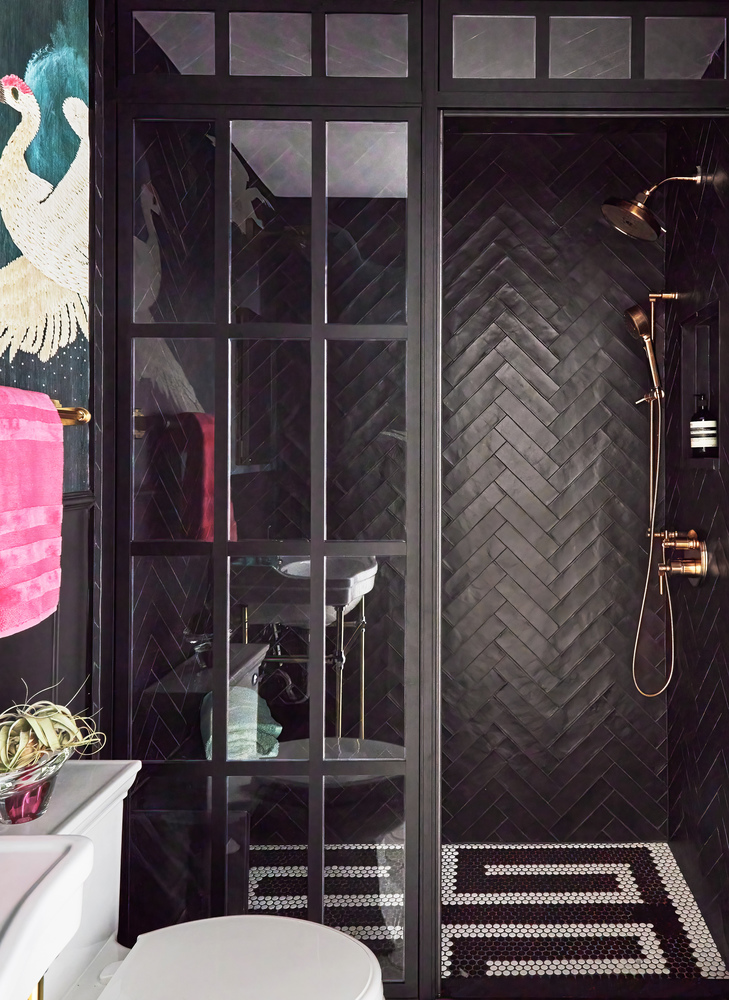 Photo Credit: Michael Alan Kaskel
HD: What are the criteria for winning this award?
JR: Good Photography is key, my photographer, Michael Alan Kaskel, is simply amazing. The awards' voting process really sets them apart from other awards. Instead of a small judging panel of 10-20 professionals, they have an average of 70,000 industry professionals voting over the four-week period, taking 53 minutes to complete a vote. The coverage, scope and reach of this process is incredible. Objective, fair, a true competition with winners decided by the industry itself.
Design et al Magazine and The International Design & Architecture Awards have run this ceremony for the past 13 years to promote the global interior design & architecture industry and bring together the design elite of this industry for an international celebration of designers and architects. They are recognized as "one of the leading authorities in the global interior design and architecture industry" and "represent some of the world's leading design names."
HD: What does it mean to be recognized among the potential winners of these awards?
JR: Having your work shortlisted in these awards is believed to be "the pinnacle of recognition within the industry." Only the best of interior design and architecture can be shortlisted.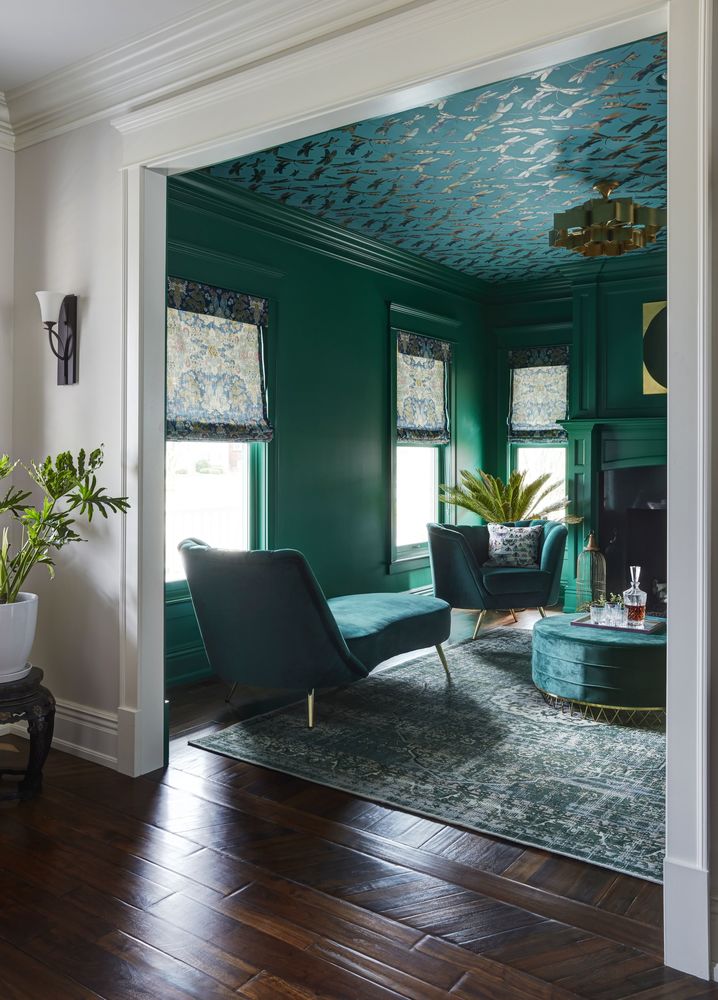 Photo Credit: Michael Alan Kaskel
HD: To what would you credit this award the most?
JR: My team is amazing. They work really hard, and of course, my clients, who trusted me to do something bold in their home. I'm very happy for the level of trust they have given me!