Photo Credit: Shutterstock
Only a few months after her passing, Betty White's home in Carmel, California has reportedly found a buyer. The iconic actress bought the land and built the property with her husband, Allen Ludden in 1978 originally paying $170,000 for the plot. Now, the agents representing the property are asking $7,950,000 for the beautiful, picturesque home.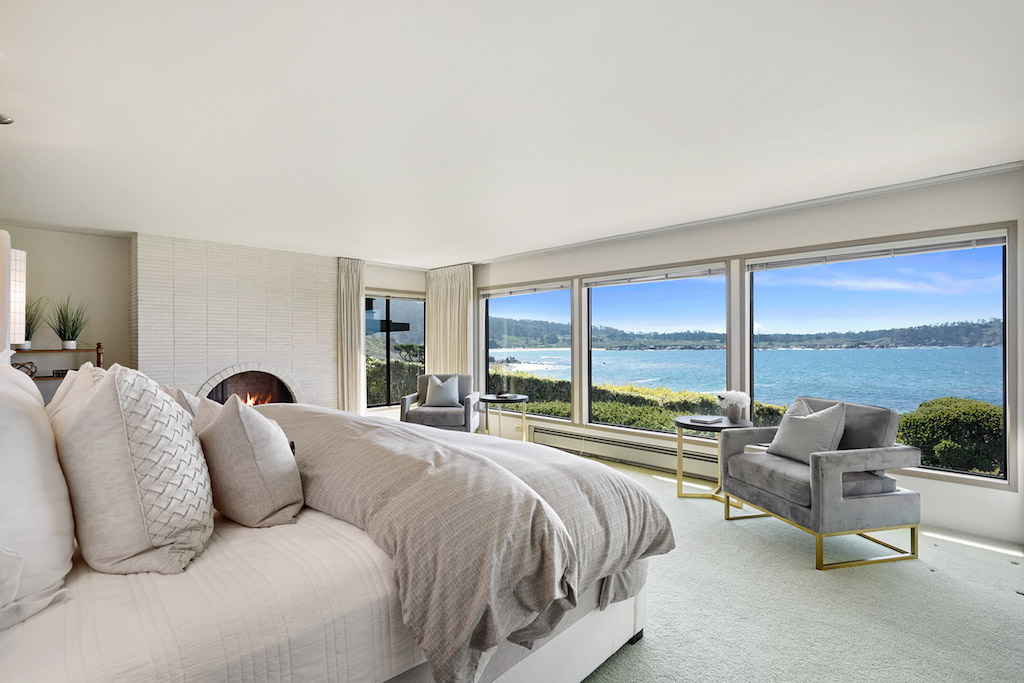 Photo Credit: Sotheby's International Realty
While White's primary residence was in Brentwood, the Carmel property still seemed to hold a special place in her heart. Nicole Truskowski of Sotheby's International Realty, representing the home alongside Zak Freedman told PEOPLE, "The home embodies the spirit of Betty and Allen. It was eloquently understated with the focus on nature and the natural beauty surrounding the home."
The property was designed by architect Richard Hicks to make the most of the scenic views that surround the 3,621 square-foot property, mainly on the property's many decks and large windows. Beyond the incredible views of Monastery and Ribera Beach, the backyard allows for a complete escape with lush greenery leading up to Carmel Meadows.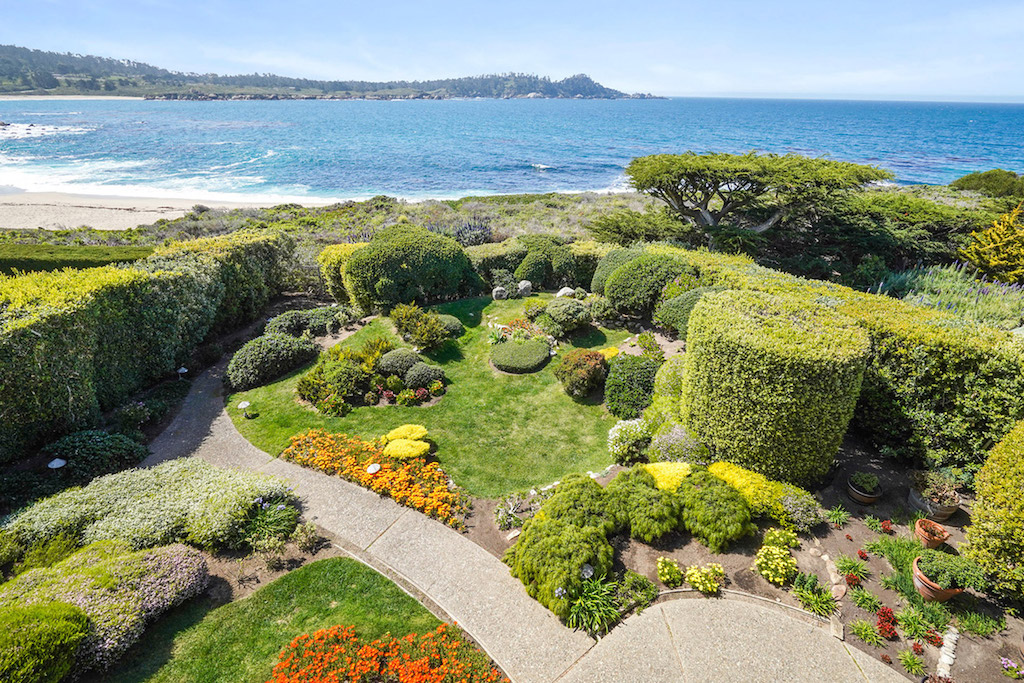 Photo Credit: Sotheby's International Realty
Last week they reportedly accepted an offer, but the sale of the property has yet to be confirmed.