Hafsa Burt, Principal and founder of hb+a Architects, is actively involved with the American Institute of Architects and is a member of the AIA California Council's Committee on the Environment that also looks at legislative decisions as they relate to the building environment.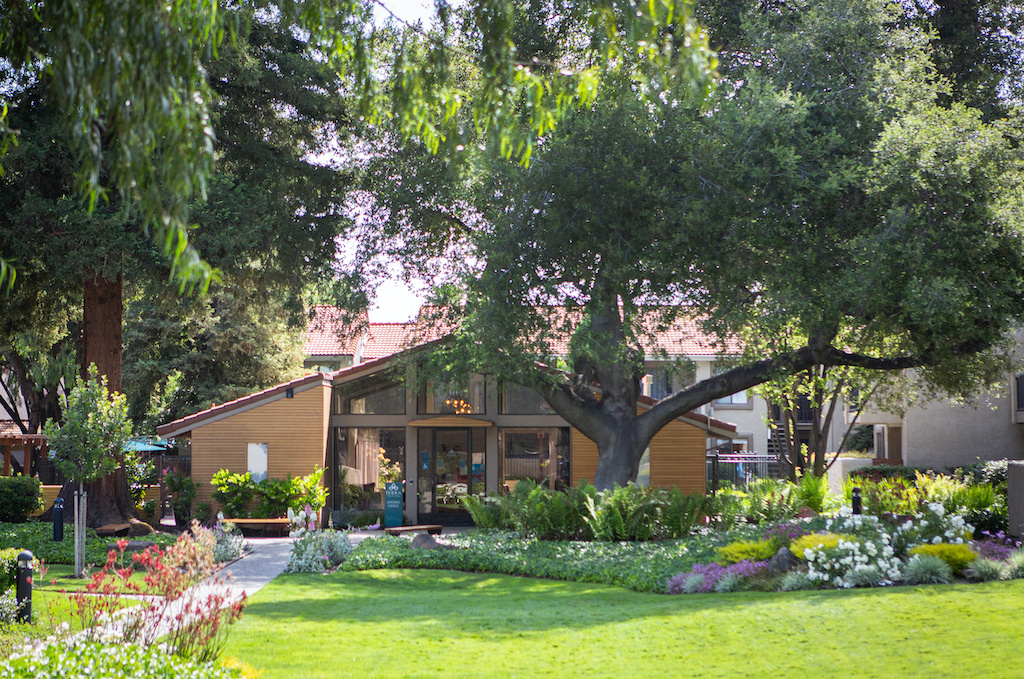 Photo Credit: hb+a Architects
Hafsa Burt recently gave Haute Design an insider's look at her Terra Glen project in San Jose, CA.
Haute Design: How did the Terra Glen renovation project come about?
Hafsa Burt: This multi-family asset was being repositioned and I knew one of the new owners. He expressed interest in allowing me to take a look to see what can be done to modernize the building. We got together with their marketing team to make sure goals were aligned with their vision and worked closely with them, every step of the way.
HD: What is the biggest challenge when approaching a project of this scale?
HB: Projects such as these are usually occupied, therefore design and construction need to be flexible to work around the occupants. Such assets are also dated for building code requirements and need to be carefully analyzed for upgrades relevant to current codes and regulations. And then of course, aesthetics are addressed.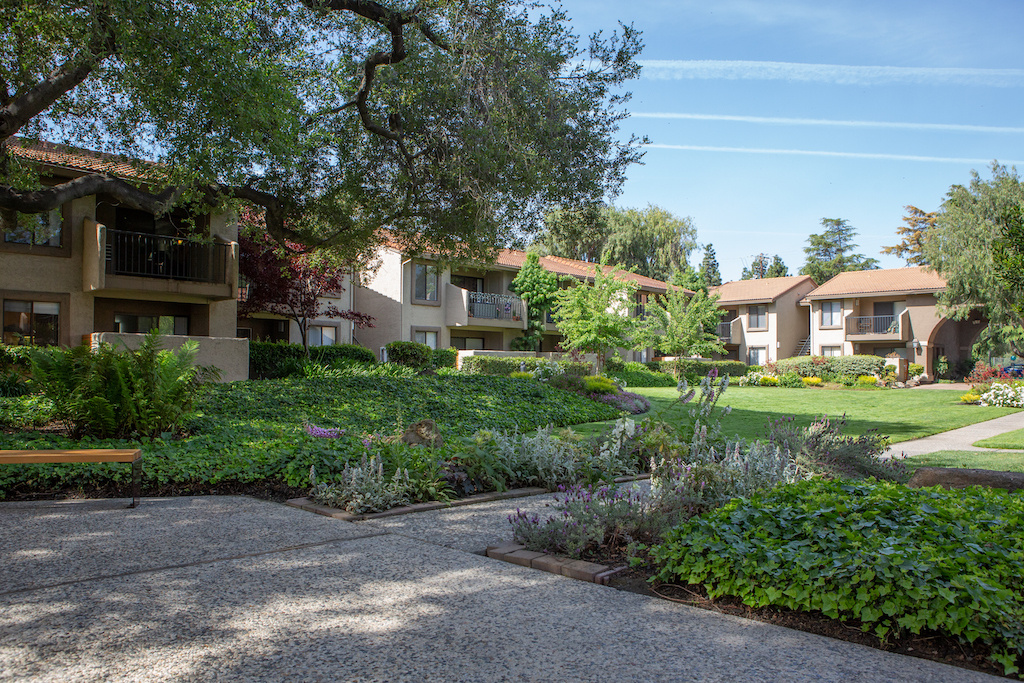 Photo Credit: hb+a Architects
HD: What are some of the ecologically-friendly practices utilized throughout the project?
HB: We used materials throughout that have a low carbon footprint and don't off-gas, creating a healthier indoor air quality. Fresh air, natural light and ventilation were also key factors in design. We specified bamboo cladding, which is a carbon-capturing material and has shown great resilience compared to tile and looks fantastic on the exterior.
HD: What were the main goals throughout the renovation? What needed the most improvement?
HB: As briefly mentioned before, assets like these, which have been around for decades, require significant building code upgrades to make sure the building is safe for occupants. There are complex layers that start with a detailed analysis of existing conditions while maintaining contingencies for unexpected surprises during construction when walls are demolished, etc.  After the initial analysis, a plan is laid out to address code issues and solutions are discussed with the clients while keeping in line with their vision and making the space aesthetically appealing and contemporary.