Kane Lim of Netflix's Bling Empire, now filming seasons 2 and 3, is selling his stunning Northeast home in LA. With plaster and light oak wood incorporated throughout the house's design, the property reflects the ideal peaceful California lifestyle. The home originally designed in midcentury style has now seamlessly incorporated a new style, some elements with Japanese and Scandinavian influence, brought to life by Only Way Is Up (OWIU) architectural firm.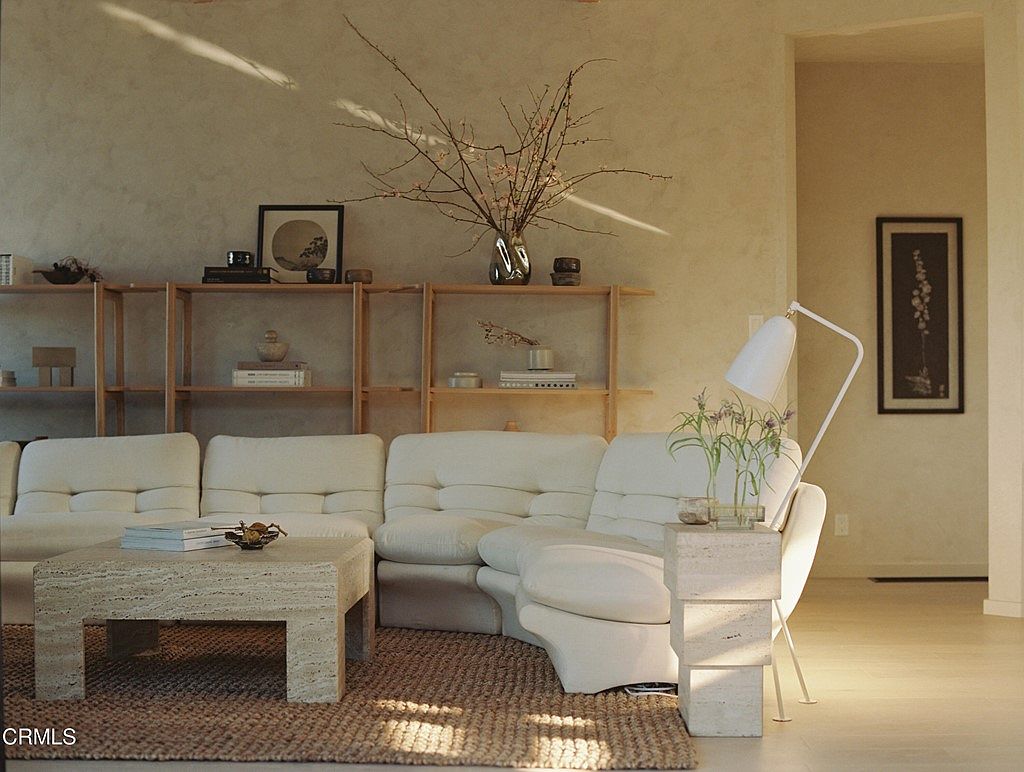 Photo Credit: Zillow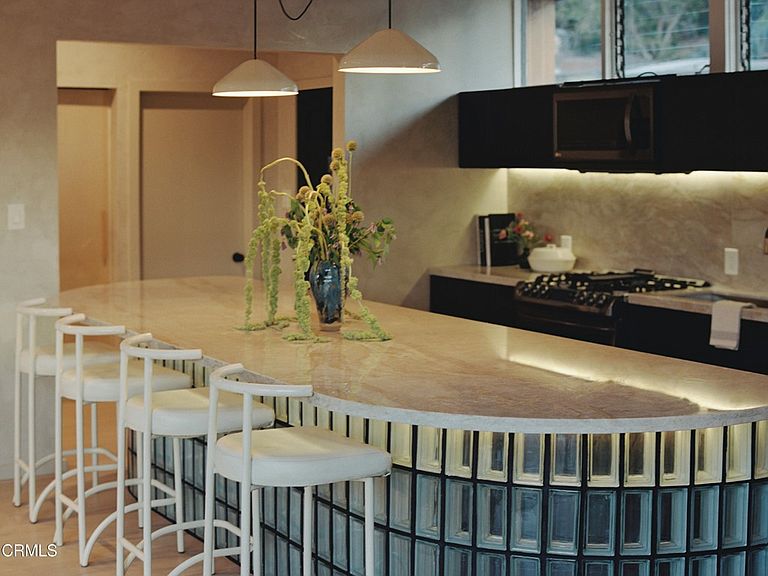 Photo Credit: Zillow
The recently listed celebrity property is represented by Yonathan Canete Baltazar of The Agency alongside Selling Sunset star Chrishell Stause of The Oppenheim Group who has sold several celebrity homes throughout the Netflix series. Currently listed at $1.8M, the stylish residence offers plenty of space throughout the three bedrooms and two bedrooms while allowing for combined indoor-outdoor living.
When asked about the difference between selling a celebrities home and normal real estate, Yonathan told Haute Residence that "There's definitely way more attention and focus on who the seller is, but the sale process is the same, providing exceptional service is and always will be at the center for me."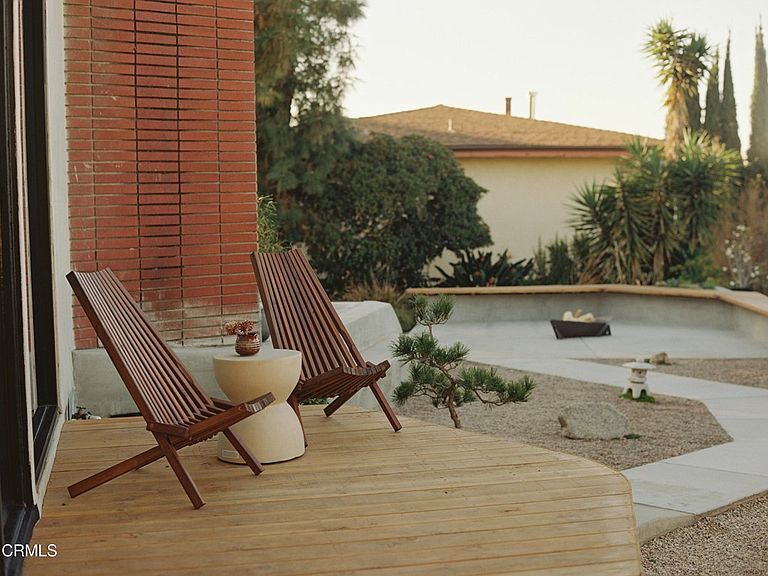 Photo Credit: Zillow
Each bedroom is a tranquil space of its own. Within the primary suite, potential buyers will find built-in wardrobes, lovely views, and a thoughtfully designed bathroom that flows into the home's outdoor oasis. The property's interior features a sleek kitchen with smart LG matte black appliances and Brizo fixtures leading into the elegant living room flooded with natural light. Outdoors, the house features a Japanese garden with lovely bonsai and maple trees along with benching surrounding a cozy fire pit situated in a large open space.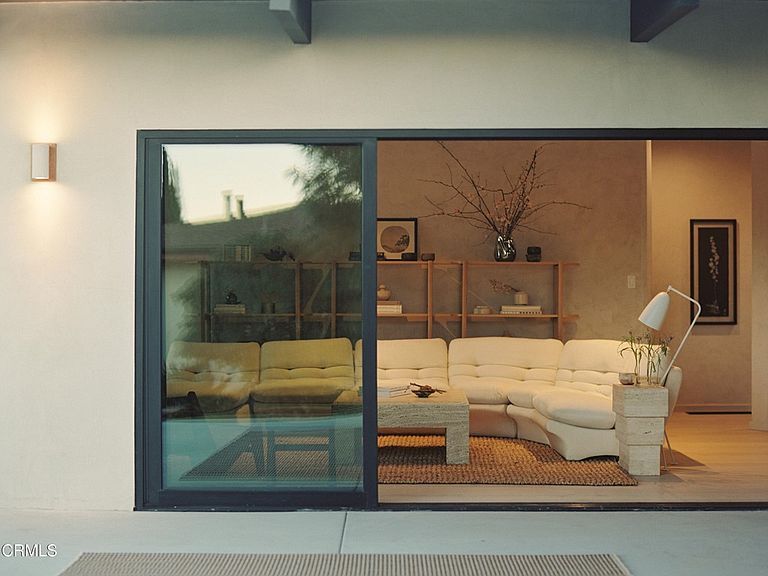 Photo Credit: Zillow
Aside from the visually appealing minimalistic design, the property offers a desirable location close to Highland Park and Mount Washington Elementary. With the latest season of Selling Sunset coming out next week, we can expect to see plenty more stunning homes in the L.A. area represented by Chrishell Stause.
Haute Residence asked Kane Lim why he chose to work with Chrishell and Yonathan. "Yonathan has a lot of knowledge in that area of real estate. He's a young and aspiring agent and he financed the house, so it's fair that we share the profits together," he said. "I'm on Bling Empire and Chrishell is on Selling Sunset, and since we're on the same Netflix network, I thought it would be good to power up and have the three of us market it together. Yes, it's a smaller property than usual, but there is so much strength in building hype. Chrishell, Yonathan, and I had so much fun doing the campaign and there were a lot of synergies together."
If you're interested in this particular residence, there are three open houses taking place over the next week to explore the property.