Due to popular demand, Margarita Bravo has expanded her interior design office to Miami.
Photo Credit: Margarita Bravo
Given Miami's tendency for art and design, it should come as no surprise that the magic city is ranked third in the country as one of the best cities for interior designers. In order to satisfy the demand from their client's, nationally acclaimed luxury interior designer Margarita Bravo and her team have opened a new office in Miami on March 24th. This will mark the third office for Bravo with the first two located in Denver, CO and Montecito, CA. Bravo and her team are famous for their exciting, versatile designs coupled with superior client management, and the flair that reflects Miami's global lifestyle. 
Bravo's design-build firm offers full-service residential and commercial interior design, decorating and renovation. Additionally, the firm brings her premier taste and years of high-end experience, dealing with clients from Miami and beyond.
Bravo and her team provide "white glove" client-centric attention to detail. This enables her firm to attend to the full scope of the design and decorating process and eliminates any stress for the client when furnishing or renovating their home or office. Bravo's approach to interior design and project execution finds the "sweet spot" between the client's desires and her own creativity and vision.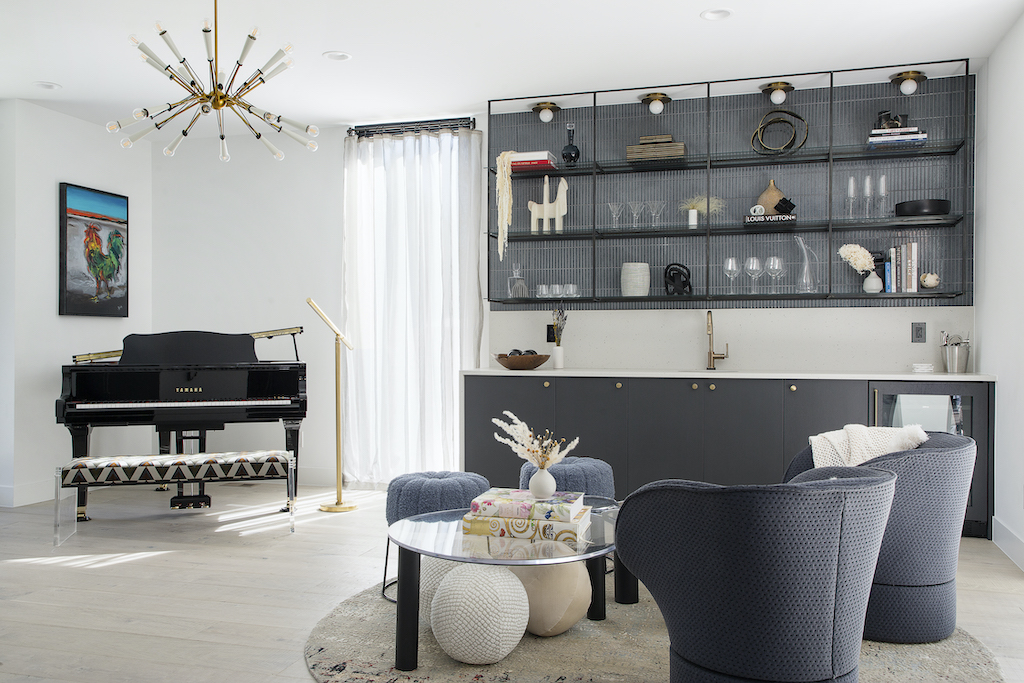 Photo Credit: Margarita Bravo
"For years, Miami has been a vacation destination, but now it has grown into an international hub for art, design, real estate, finance, fashion and technology," says Bravo. "We see Miami's multicultural and economic offering as both welcoming and refreshing. We have Latin blood in our veins, and we feel this is the right time to bring our expertise, along with our local talent, to create wonderful experiences for our clients."
Bravo's range of service include but are not limited to:
Art curating and sourcing
Architectural Reviews
Kitchen and bath remodeling
Custom furniture and cabinet design
Construction coordination, space planning and green remodeling
Lighting, furniture selection and more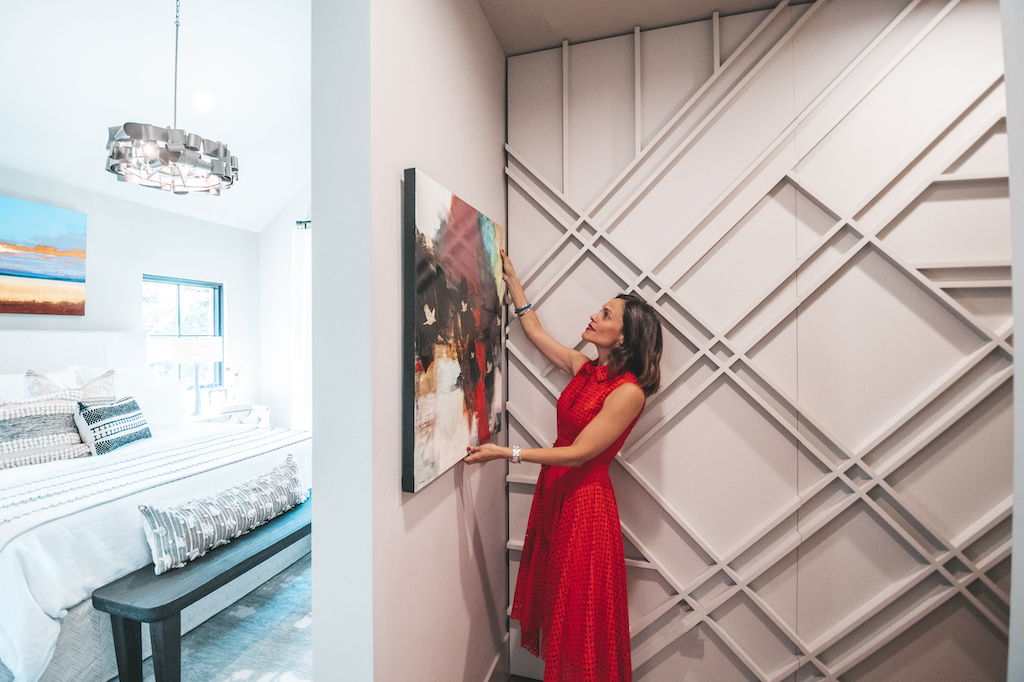 Photo Credit: Margarita Bravo
Her expertise in working with craftsmen and architects allows Bravo to act as liaison or project manager if needed, and she is even able to manufacture furniture for clients who have not been able to find quite what they were looking for, under the brand name, Sorella. Additionally, Bravo can offer remote design, renovation and concierge service such as filling the client's new home with anything from caviar to champagne.
Bravo's Miami office will serve all of South Florida with world-class design, decor, and renovation services in Miami, Coconut Grove, Key Biscayne, Miami Beach, North Miami Beach, Hallandale Beach, Fort Lauderdale, Alis Beach and Boca Raton. The team is fluent in English and Spanish.