Biltmore Square by MG Developer

Photo Credit: MG Developer
Founded in 2015 by Alirio Torrealba, MG Developer is a Coral Gables-based property developer bringing some of the city's most sophisticated residences through an exclusive enclave known as Biltmore Square.
Located on Anderson Road and Valencia Avenue, Biltmore Square includes four of the city's newest luxury developments that bring the community within walking distance of Downtown Coral Gables, yet secluded enough to enjoy the area's beloved tree canopies and distinct atmosphere. Comprised of the 32-unit Biltmore Parc, the award-winning nine-unit Beatrice Row, the five-unit Althea Row (coming 2021) and the 10-unit Biltmore Row (coming 2022), MG Developer's Biltmore Square community is a modern addition to the classic charm of Coral Gables that honors its past while developing its future.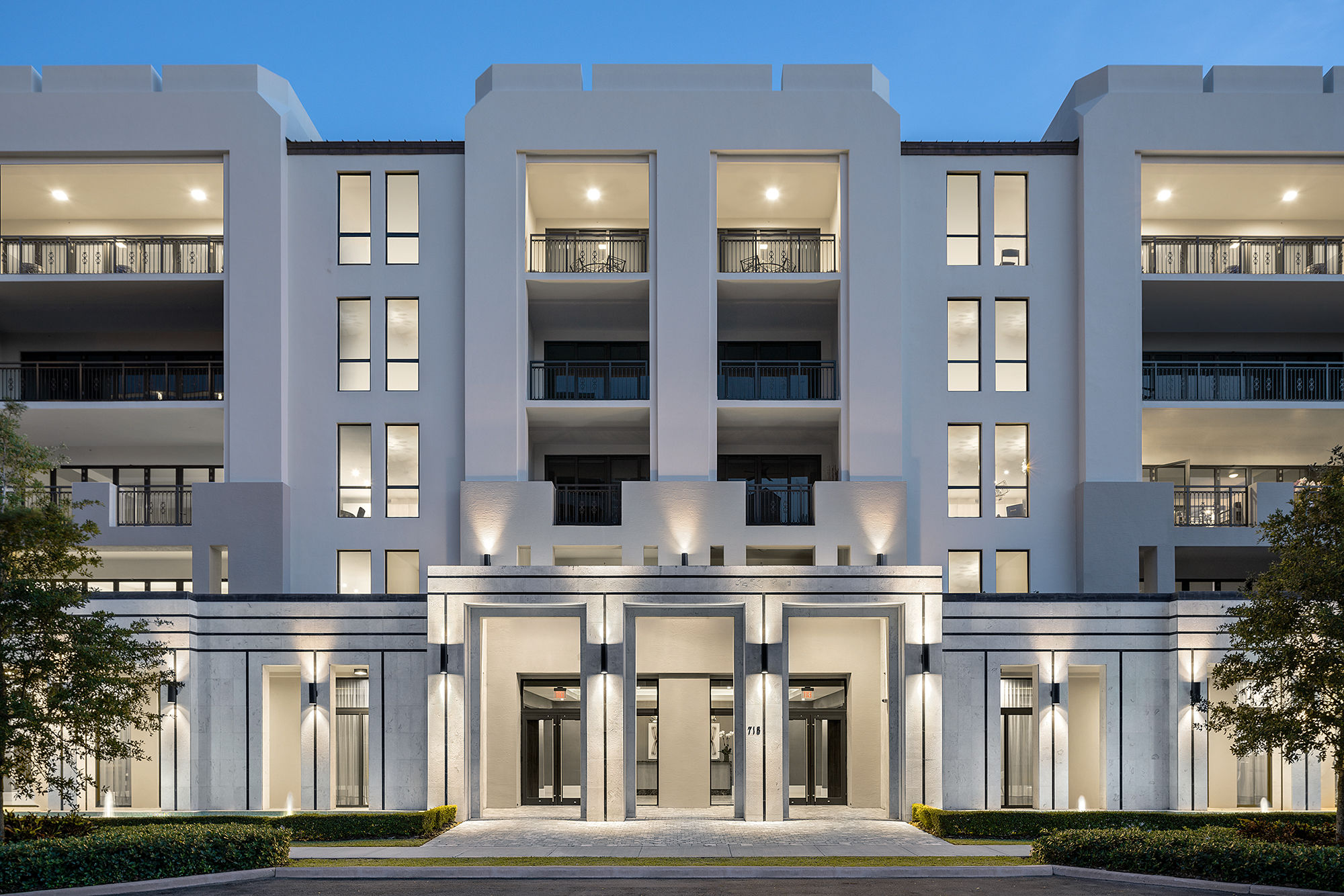 Photo Credit: MG Developer
Its most recent project, Beatrice Row, is a Georgian style row of grand three-story townhomes spanning the entire block, similar to the elegant English terrace or "row" housing. Designed by Coral Gables architect Maria de la Guardia, Beatrice Row's detailed design even won the Institute of Classical Architecture & Art's 2019 Addison Mizner Award for Florida and the Grand Caribbean. With stunning bronze-finished balconies, indigenous Caribbean limestone and Coralina stone arches, Beatrice Row brings the best of world architecture right into Coral Gables.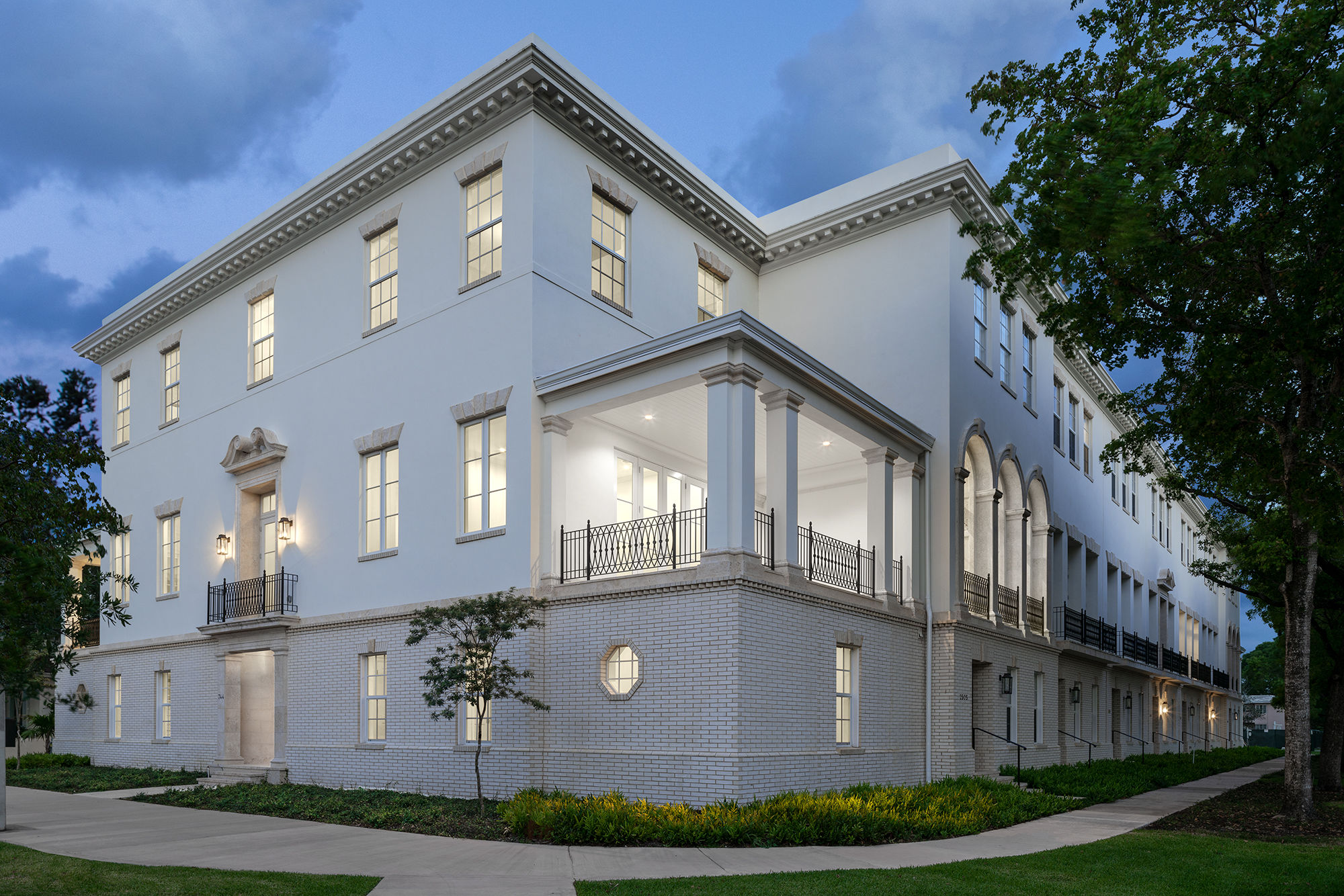 Photo Credit: MG Developer
Althea Row and Biltmore Row are soon to follow suit, completing the Biltmore Square community once developed. With Mediterranean revival architecture, the three-story luxury townhouses of Althea Row are a nod to the design style that celebrates high-end European living. Featuring elegant coral stone, exterior copper lanterns and private loggias, Althea Row brings a creative take on coastal living to the City Beautiful.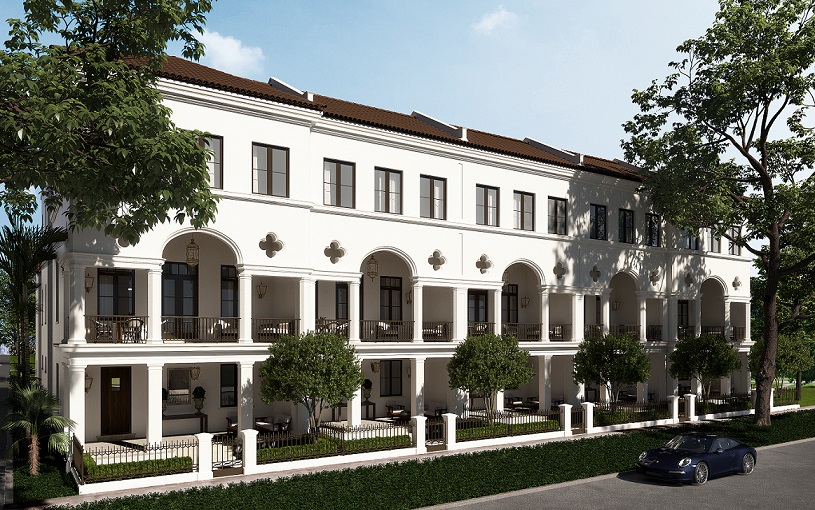 Photo Credit: MG Developer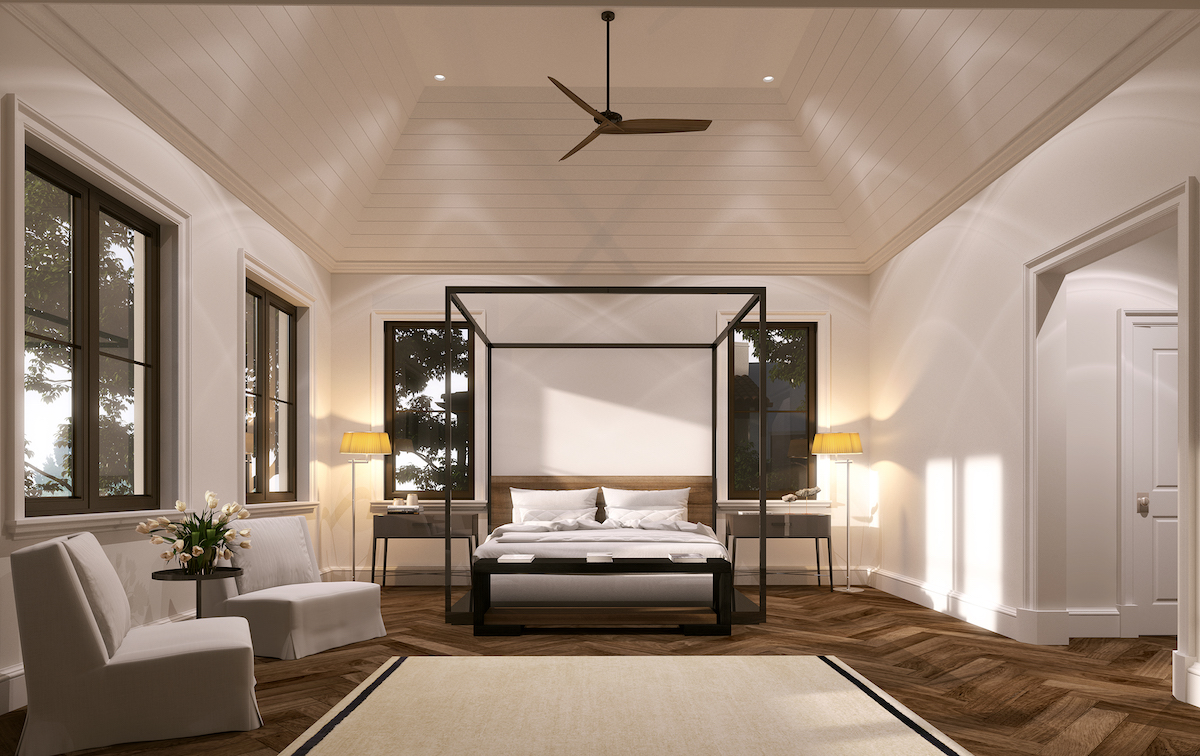 Photo Credit: MG Developer
Finally, topping off Biltmore Square is the anticipated Biltmore Row. With its own charm and unique character, the three-story townhouses are the final component of the masterpiece that is Biltmore Square.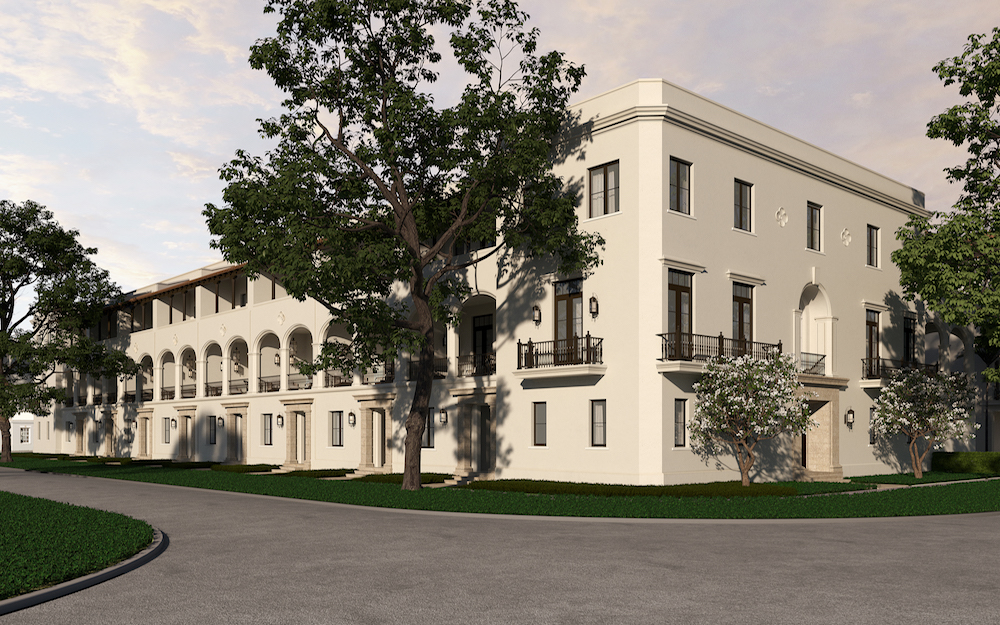 Photo Credit: MG Developer
Punctuated by Balboa Plaza and its signature piece resembling an oversized outdoor sofa made of oolite stone titled "A Midsummer Night's Dream," Biltmore Square is the ultimate living experience that encapsulates the best of Coral Gables.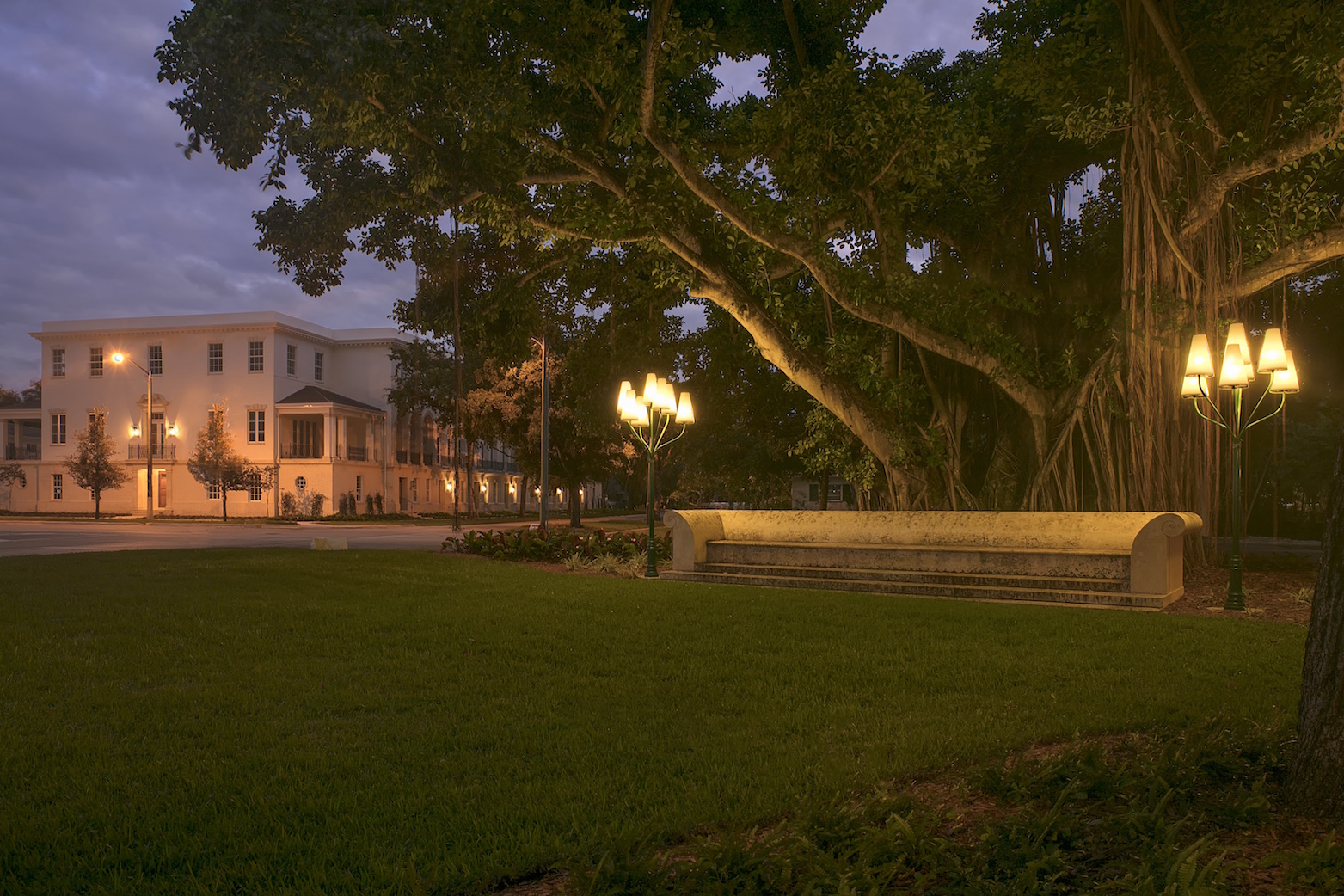 Photo Credit: MG Developer
Follow MG Developer on social media: